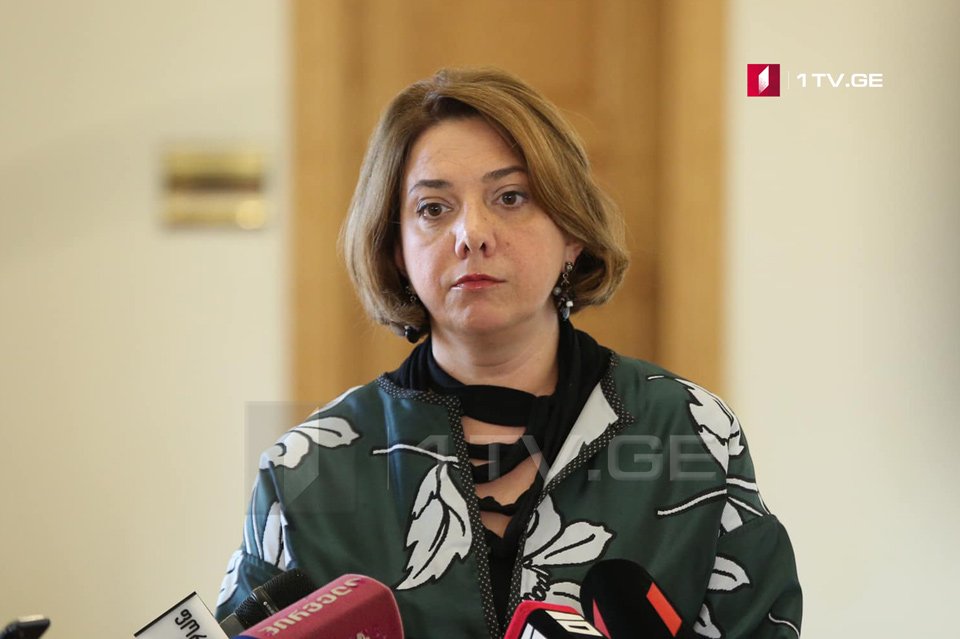 Salome Samadashvili – We should clearly merge challenge of Russia. Russia is an occupant state but dialog is still needed with it
We should clearly merge the challenge of Russia, that it is an occupant but a dialog is still needed with it – Salome Samadashvili, a member of United National Movement Party said.
Samadashvili commented about the statement made by former president Mikheil Saakashvili who said that Georgia had to have a dialog with Russia over many issues including trade, movement of people, humanitarian, because relations were necessary with neighbors.
Samadashvili said that during the rule of National Movement there was no other position but merging Russia as being an occupant country. "No government refused constructive dialog in this country, neither Saakashvili nor any other," Samadashvili said.