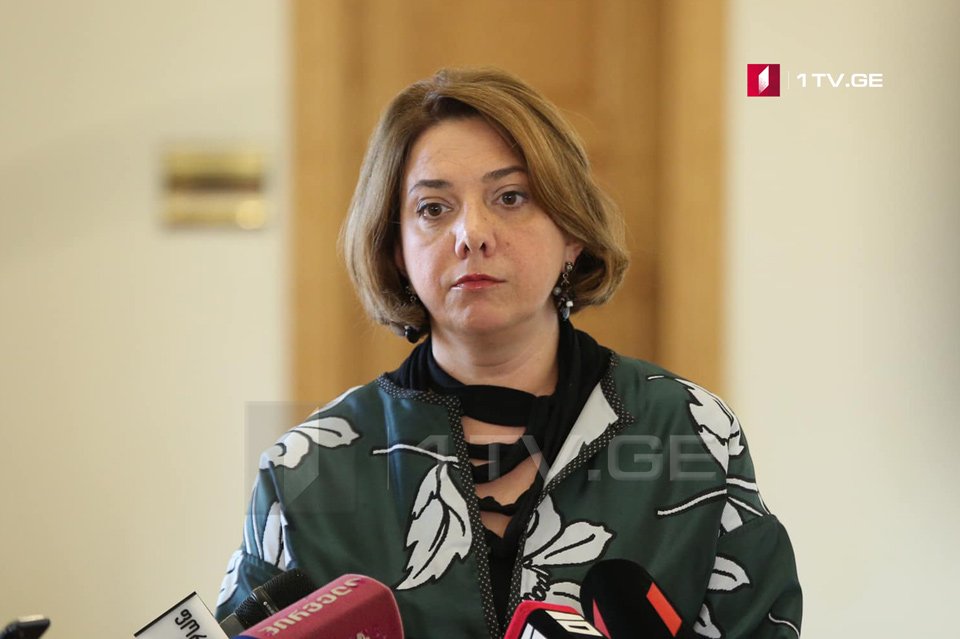 Salome Samadashvili – We are in consultation regime with international partners
Our main goal is the fulfillment of all points of March 8 Agreement and this includes the release of Giorgi Rurua (Founder and shareholder of Main Channel). We are in constant consultation regime with our international partners and we are trying to find out what kind of guarantees can be obtained about Giorgi Rurua's release," Salome Samadashvili, a member of National Movement said.
Samadashvili explained that consultations with international partners were ongoing about their expectations that the Georgian government would fully meet the taken commitments.
"Our international partners made a clear statement that all points of March 8 Agreement must be fulfilled," Samadashvili said.
Also, according to the member of National Movement, making of Constitutional Amendments may fail if the opposition does not back the changes.