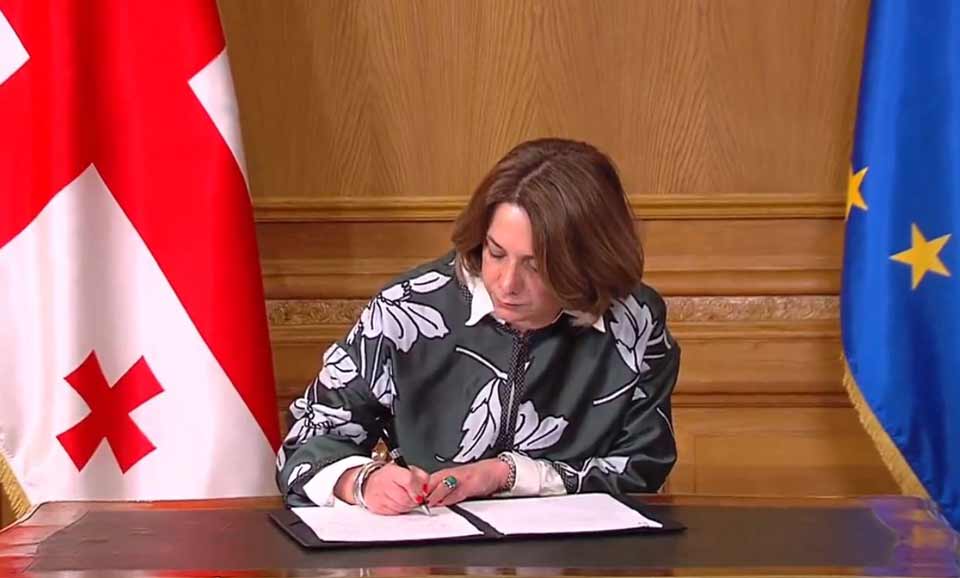 Salome Samadashvili resigns from UNM
Salome Samadashvili, now a former member of the United National Movement, wrote on the social network Facebook that there is no more room for her in this misunderstanding. She wished success to the UNM.
"The position of the UNM that refuses to sign the document without Melia's release and labels everyone who signs it as traitors before Melia and Rurua's release looks ridiculous and infantile. However, they are going to enter the parliament themselves after Melia is out. Awkward, that is it," Salome Samadashvili posted on Facebook.
Salome Samadashvili individually signed the document submitted to the parties by the European Council President Charles Michel at the Orbeliani Palace.