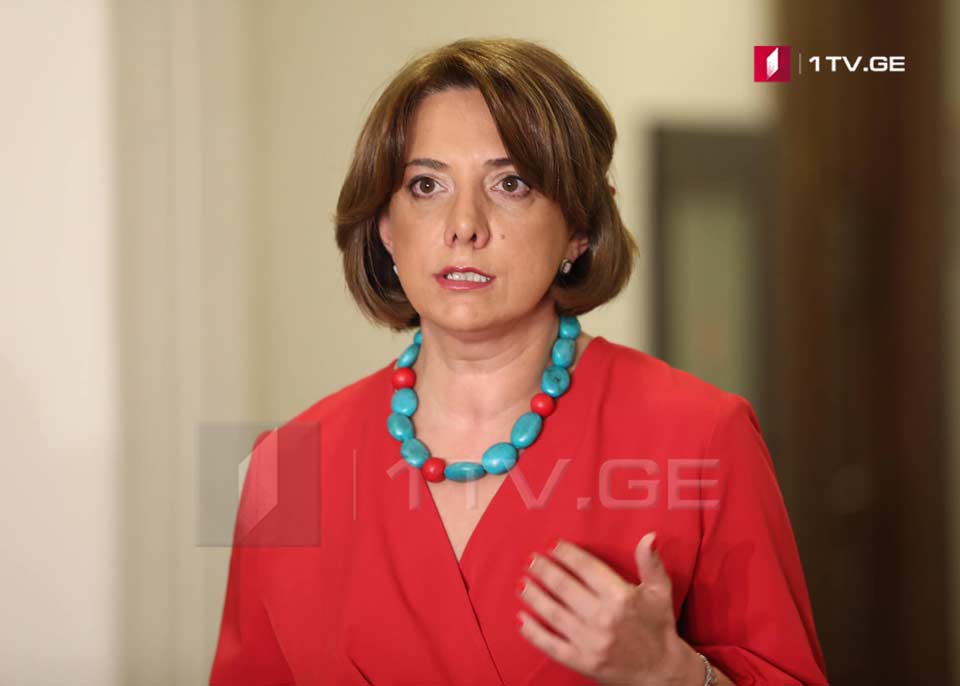 UNM member Salome Samadashvili believes the political crisis will affect relations with NATO and EU
NATO continues to deepen its strategic partnership plans for our country. However, we should still have a plan to make much more significant and tangible progress, Salome Samadashvili, a member of the United National Movement, commented on updating the Substantial NATO-Georgia Package.
"Unfortunately, the current government has done nothing in this regard during the past years. The political crisis in the country will certainly affect our relations with NATO, the European Union. Therefore, it is crucial to find a way out of this crisis in the ongoing negotiations," Samadashvili said.
NATO Foreign Ministers and Georgia approved the updated Substantial NATO-Georgia Package on December 2. NATO Secretary-General Jens Stoltenberg announced at a press conference after the meeting that NATO steps up practical and political support to Georgia.