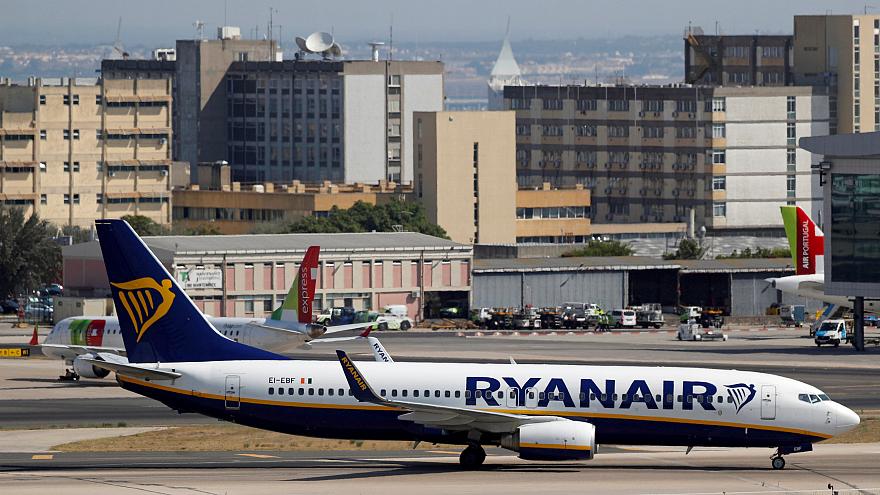 Ryanair and Wizzair fined millions for controversial cabin baggage charges in Italy
Low-cost airlines Ryanair and Wizzair have been slapped with fines for their controversial baggage charges, Euronews reports.
Since last November, both companies charge for passengers taking small suitcases into the plane's cabin. Only small bags are allowed on free.
On Thursday, Italy's Competition Authority (AGCM) issued a penalty of €3 million to Ryanair and €1 million to Wizzair.
It said customers had been charged between €5-€25 to take large hand luggage in the cabins of the companies' planes. "Hand baggage is an essential element of the air transport service and its transport must be permitted without incurring any additional costs," said AGCM in a statement.
"In fact, also on the basis of the European legislation on air transport, the foreseeable and unavoidable supplements must be included in the price of the basic service presented since the first contact and, therefore, can not be separated from this with the request for further sums.
"Hence the deception for consumers, as the price to be paid at the end of the booking process will almost always be higher than the tariff presented at the beginning of the process."