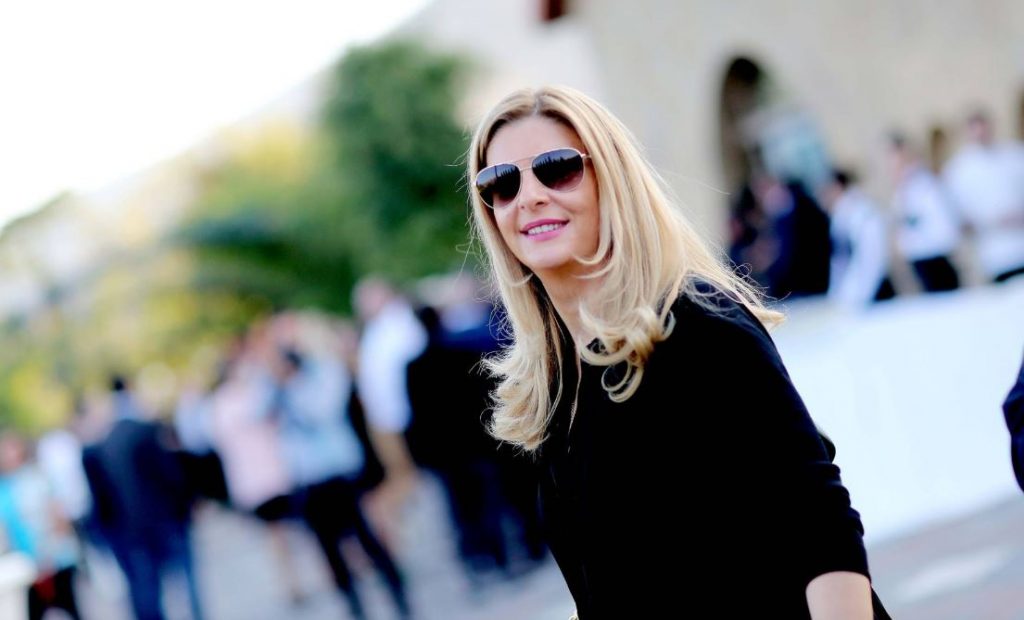 Rustavi 2 General Director says Nino Shubladze is possible candidate for Head of TV Company's News Department
General Director of Rustavi 2 TV Company Paata Salia confirms that Nino Shubladze is one of the possible candidates for the post of the Head of TV Company's News Department.
As Salia stated at a news briefing held earlier this afternoon, a final decision has not been made at this stage and the issue may be discussed with a number of persons. "We may discuss Nino as one of the candidates, but we negotiate with other persons, too," Paata Salia said.
Several employees have been dismissed from Rustavi 2 TV Company including Head of Information Service Nodar Meladze.
According to Salia, several other employees are planned to be dismissed from work after their return from summer vacations including Giorgi Laperashvili, Giorgi Gabunia and Nanuka Zhorzholiani.