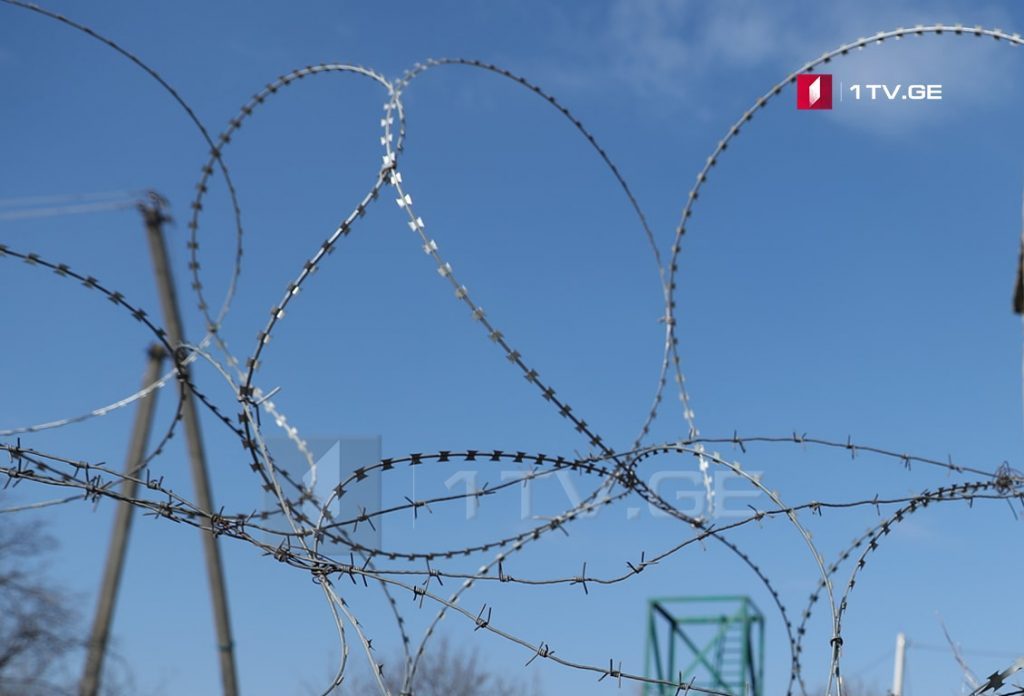 Russian occupants detain old man in Gori district
Russian occupants have abducted an 80-year-old man from village Kveshi, Gori district of Shida Kartli region. Amiran Meladze, whose house is located near the occupation line, was detained on May 5.
Reportedly, the old man was harvesting asparagus, when so-called "border guards" detained and took him in the direction of occupied Artsevi.
According to State Security Service, a hotline is activated and the EUMM to Georgia is already informed about the fact.