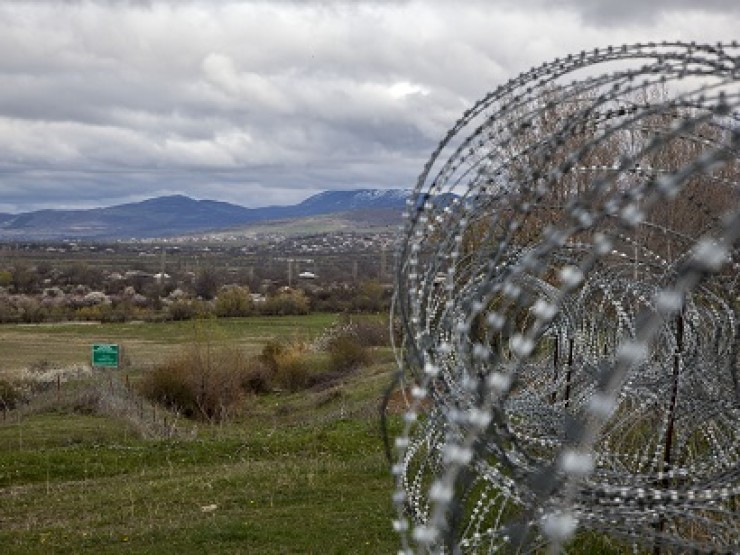 Russian occupants detain Georgian citizen
Russian occupants detained a young man, local of Plavi village, Gori Municipality of Georgia's Shida Kartli region.
State Security Service told First Channel that the man was detained on charge of having crossed the so-called border illegally.
The European Union Monitoring Mission (EUMM) in Georgia is informed about the fact and a hot-line is activated.