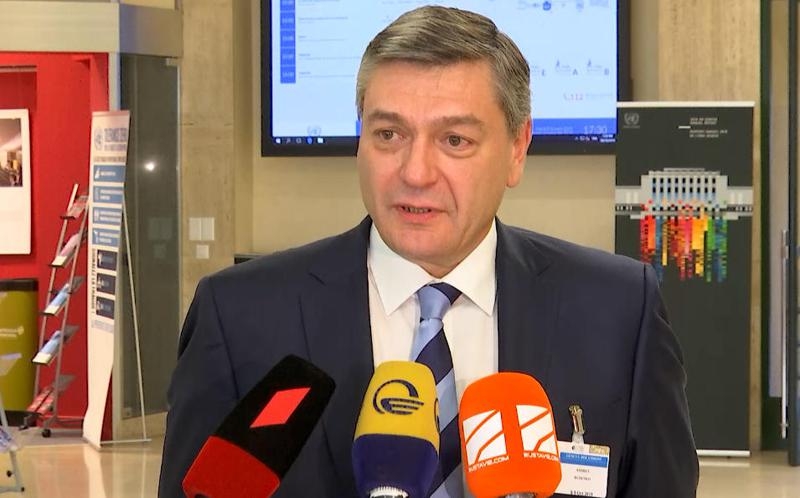 Russian Deputy FM: Geneva Talks to be is much broader than ECHR judgement
"The Geneva discussion is much broader than the Strasbourg court ruling," Russian Deputy Foreign Minister Andrei Rudenko stated in Geneva.
The Russian side said it does not plan to discuss the EHCR judgement in the Georgia vs Russia War case at the next round of Geneva talks, the Georgian Public Broadcaster (GPB) journalist reports.
"It is an ordinary meeting, nothing different. We discuss all issues, humanitarian, political, military. We are coming together to do what we agreed in 2008. As for the Strasbourg judgment, our discussion is much broader than that of the ECHR ruling. We are not going to discuss it. If anyone else decides so, they can. This is not a topic of discussion today," said Andrei Rudenko.
The next 52nd round of Geneva International Discussions is underway in Switzerland.