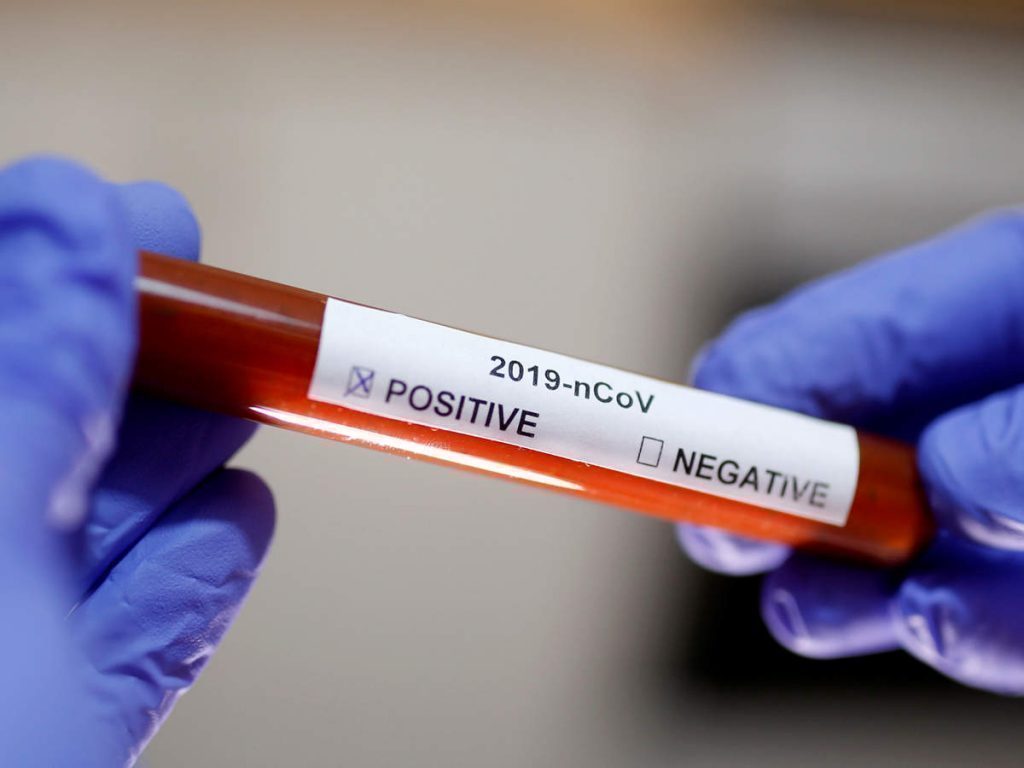 Russia sees record 18,665 new COVID-19 cases
Russia registered record 18,665 new COVID-19 cases over the past day, the Health Ministry's data showed on Sunday, bringing the total tally to 1.64 million positive cases since the start of the outbreak.
The 245 coronavirus-related deaths were recorded over the same period, while 10,259 patients successfully recovered from the disease. Looking at the closed cases, the COVID-19 currently has a 2% death rate in Russia.
Commenting on the situation, health expert Alexander Gorelov previously estimated the coronavirus outbreak would peak by mid-November, after which the curve is expected to start going down, as reported by TeleTrader.