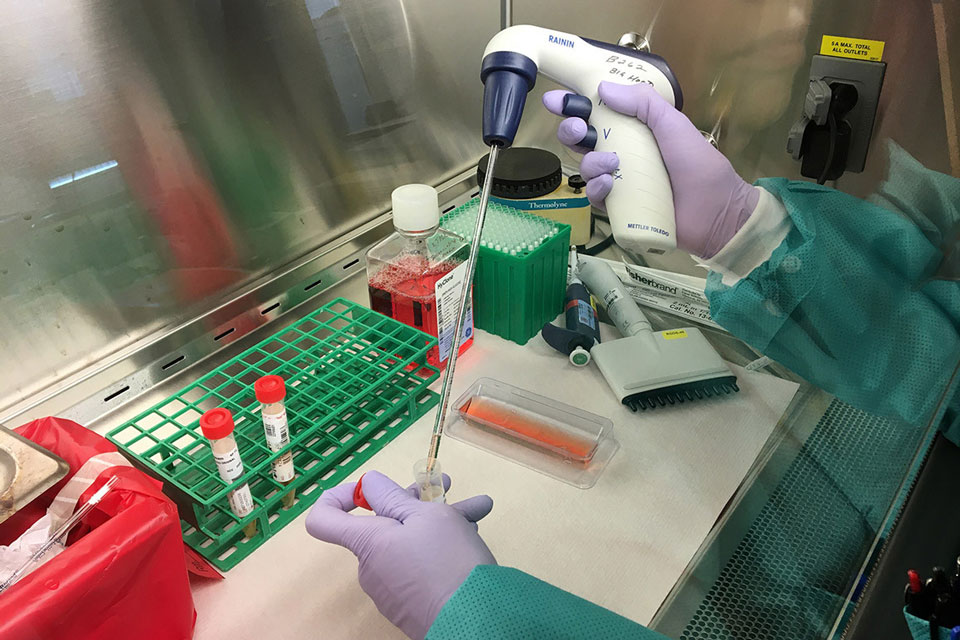 Russia reports record 17,340 COVID-19 cases
The number of cases of COVID-19 in Russia went up by 17,340 in the previous 24 hours to land at a total of 1,480,646 on Friday. It marks the country's new record high in infections registered on a daily basis.
The death toll from the illness rose by 283 in the same period, bringing the death toll from the coronavirus to a total of 25,525 fatalities.
The official figures also showed 1,119,251 people had recovered from the disease since its outbreak in Russia, according to https://www.teletrader.com.
Lastly, they revealed more than 56.2 million tests for coronavirus had been performed in the country.