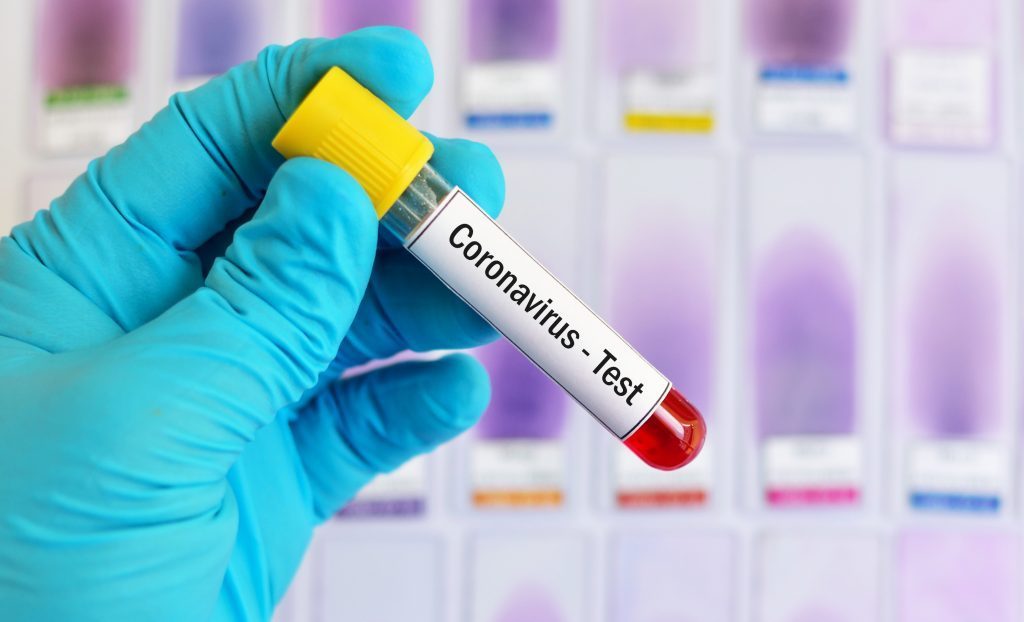 Russia reports record 16 710 COVID-19 cases
The number of cases of COVID-19 in Russia went up by 16 710 in the previous 24 hours.
The death toll from the illness rose by 229 in the same period, bringing the death toll from the coronavirus to a total of 26 050 fatalities.
The official figures also showed since the outbreak, more than 1.5 million cases of coronavirus have been confirmed in the country,  more than 1,1 million people had recovered from the disease in Russia.