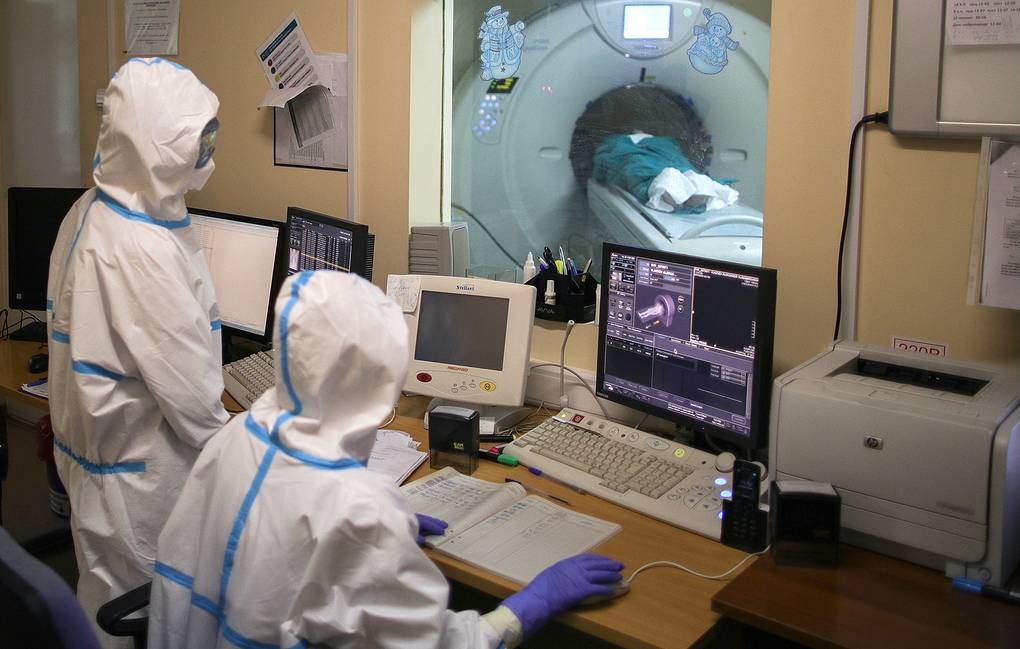 Russia reports 6,632 new cases of novel coronavirus
Russia on Saturday reported 6,632 new cases of the novel coronavirus, raising the nationwide tally of infections to 674,515.
"Over the past 24 hours, Russia has confirmed 6,632 COVID-19 cases in 84 regions, of which 1,960 (29.6 percent) have been detected with people showing no clinical symptoms", the response centre said in a statement, adding that the total count has grown to 674,515 cases in 85 regions, with the daily increase standing at 1.0 percent.
The city of Moscow reported the highest number of new cases, with 680 (659 on Friday). A further 275 new positive tests were registered in the Moscow Region and 273 more cases were confirmed in the Khanty-Mansi Autonomous Area (compared to 298 and 271 the day before).
The authorities said that 168 people had died in the last 24 hours, bringing the official death toll to 10,027.