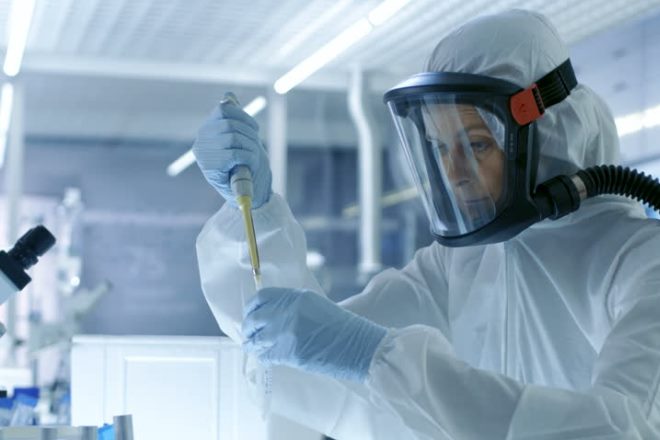 Russia reports 6 635 new cases of COVID-19, 174 deaths
Russia reported 6, 635 new cases of novel coronavirus (COVID-19) and 174 new deaths in the past 24 hours.
The country's coronavirus crisis response centre reported that the nationwide number of infected persons stands at 713,936, the world's fourth highest caseload.
The death toll reached 11,017. Russia says 489,068 people have recovered.