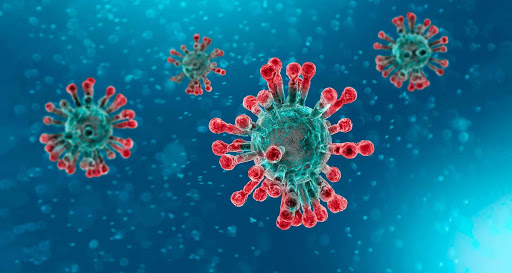 Russia reports 4 892 new cases of coronavirus, 55 deaths
Russia has registered 4 892 COVID-19 cases in the past 24 hours, bringing the total number to  927 745, the data has been published on a special website of the Russian government.
55 COVID-19 patients died in Russia in the past 24 hours, which brings the death toll to 15 740.
In total, there are 736 101 recoveries in the country.