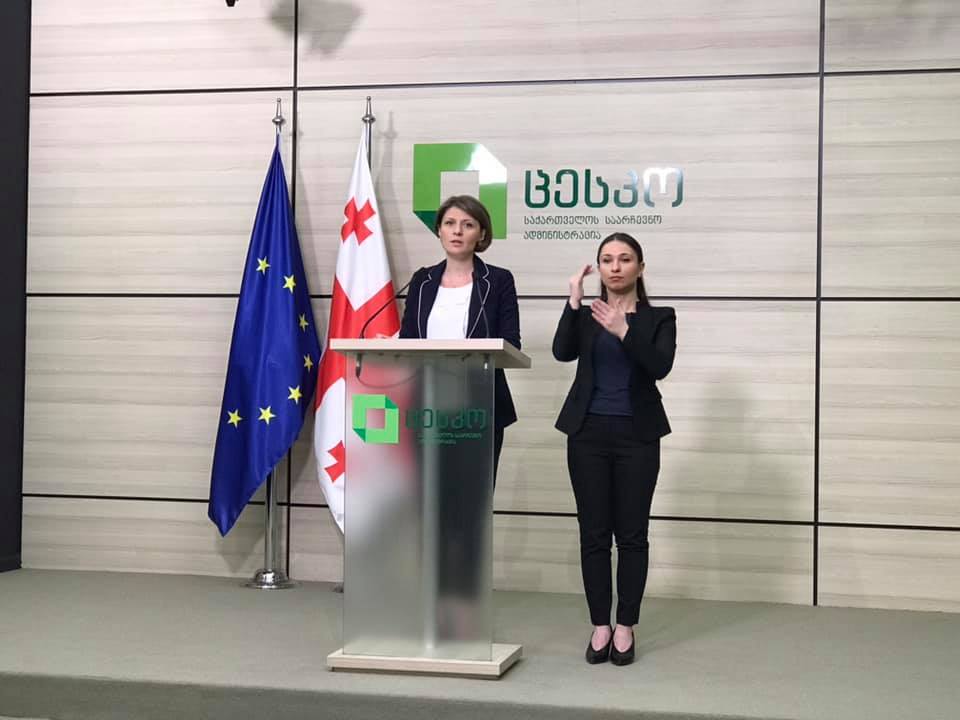 Run-off in Mtatsminda Majoritarian Constituency to be held no later than June 13
According to the Central Election Commission, the run-off of the by-elections in Mtatsminda Majoritarian Constituency will be held no later than June 13.
Based on data of CEC, the second round of by-elections will be held between "Georgian Dream" candidate Vladimer Kakhadze and candidate of "European Georgia" and "Free Democrats" Shalva Shavgulidze.
After counting all bulletins, the ruling party's candidate Vladimer Kakhadze received 41 percent of votes (6036 votes) and Shalva Shavgulidze –  36.83 percent (5422 votes).
Parliamentary By-elections was held at Mtatsminda majoritarian election district on May 19.