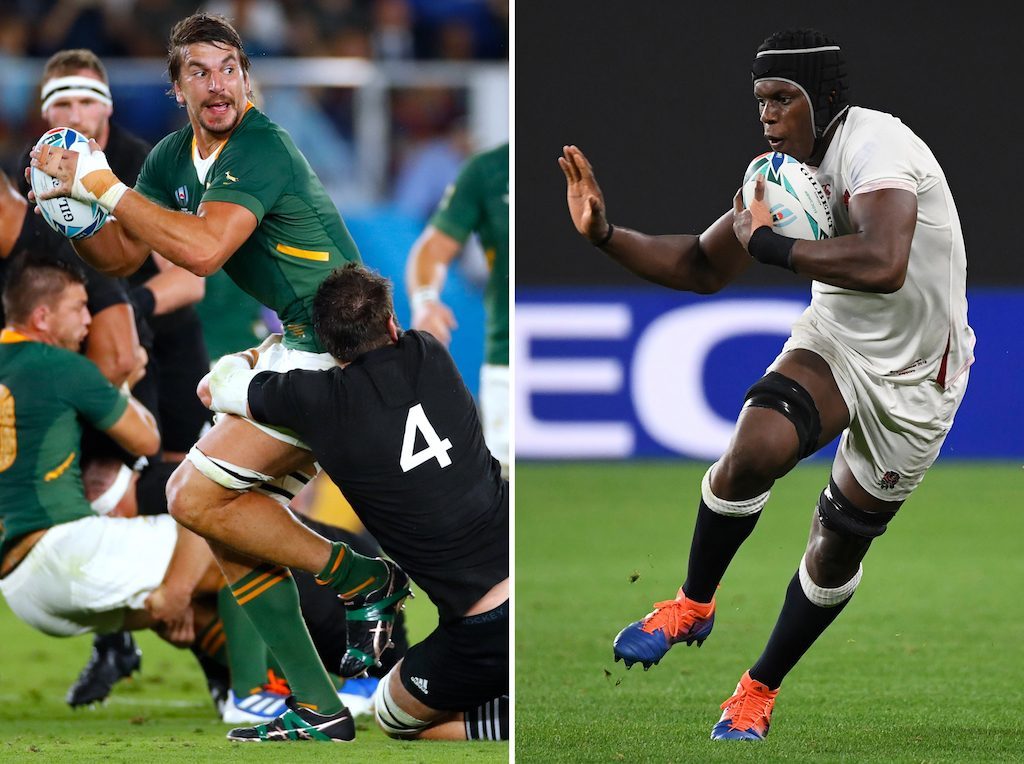 Rugby World Cup 2019 final - England vs. South Africa
The final of the Rugby World Cup 2019 will be held today. England will play the match against South Africa.
The match will take place at the Yokohama International Stadium – the same venue where Brazil beat Germany in the 2002 football World Cup final.
The match will kick off at 12:50 Tbilisi time. The Georgian First Channel will provide the live transmission of the match from Japan.