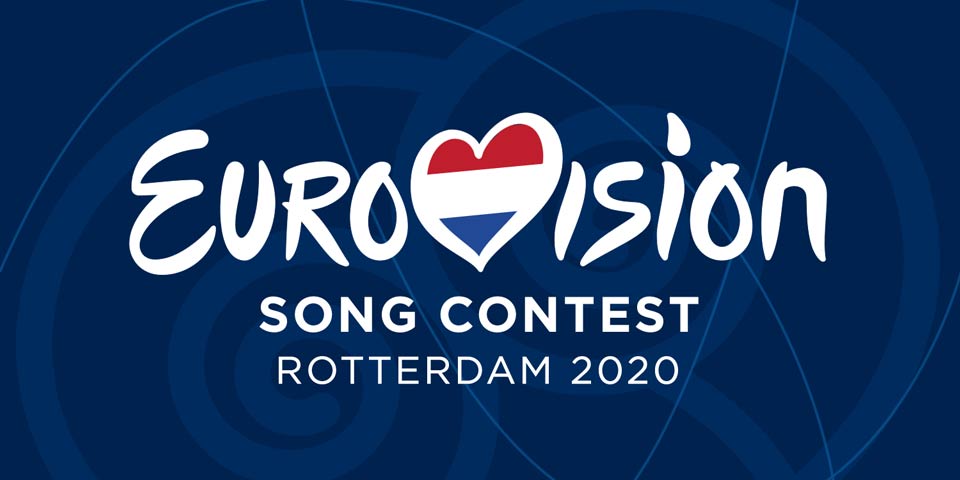 Rotterdam to host 2020 Eurovision Song Contest
Rotterdam city of Netherlands will host Eurovision Song Contest (ESC) in 2020. Rotterdam has been selected as the host city for the 65th edition of ESC following a tight race with the southern Dutch city of Maastricht.
The Netherlands won the right to stage next year's event when Duncan Laurence gave his country its first win since 1975 with the song "Arcade" at this year's Contest in May.
The Grand Final of the Eurovision Song Contest 2020 will take place in Rotterdam on Saturday 16 May with Semi-Finals on 12 and 14 May.
Dutch public broadcasters NPO, NOS and AVROTROS, together with the European Broadcasting Union (EBU), will organize the event next year at the city's Ahoy arena.
Rotterdam will welcome delegations from over 40 countries including from Georgia next May. Netherlands will host ESC for the fifth time, as EBU reports.