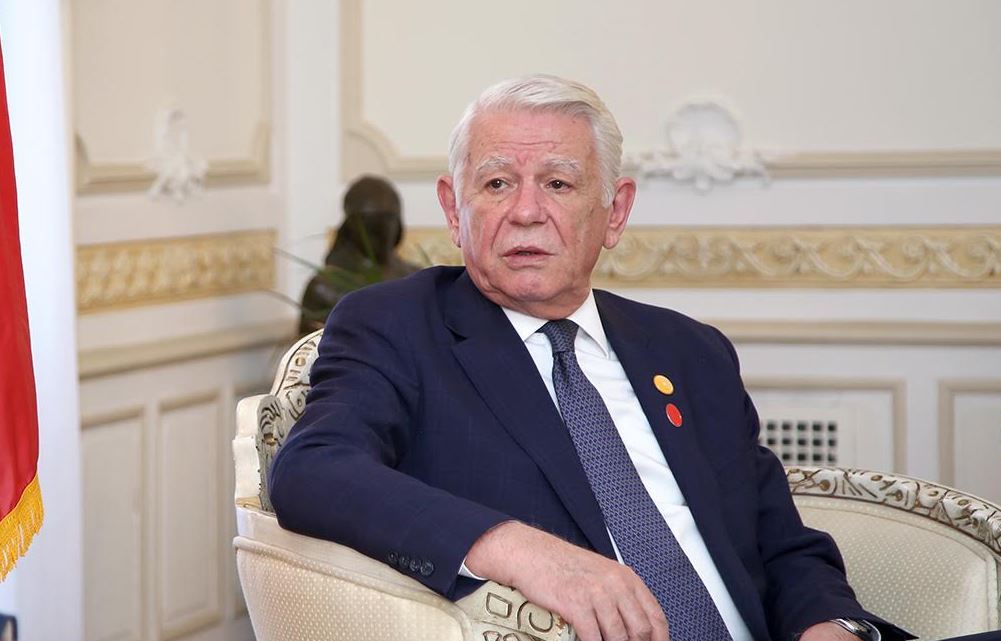 Romanian Foreign Minister: Georgia is very close to NATO membership prospect
"The Georgian government has implemented fundamental reforms, whereby Georgia is very close to the prospect of NATO membership,"-  said Romanian Foreign Minister Teodor Melescanu after the holding a meeting with his Georgian counterpart David Zalkaliani.
According to him, he appreciates the current processes in Georgia. The Minister urged the Georgian government to continue the course of the reforms.
"This is a very good direction, and you should follow this path. I am sure that sooner or later Georgia will become a member of NATO,  – "the Romanian foreign minister said and added that this position is shared by his many NATO colleagues.
"We will not forget that at the Bucharest Summit in 2008 Georgia and Ukraine were recognized as the main candidates for NATO membership. I think it will happen quite soon,"- said Teodor Melescanu.