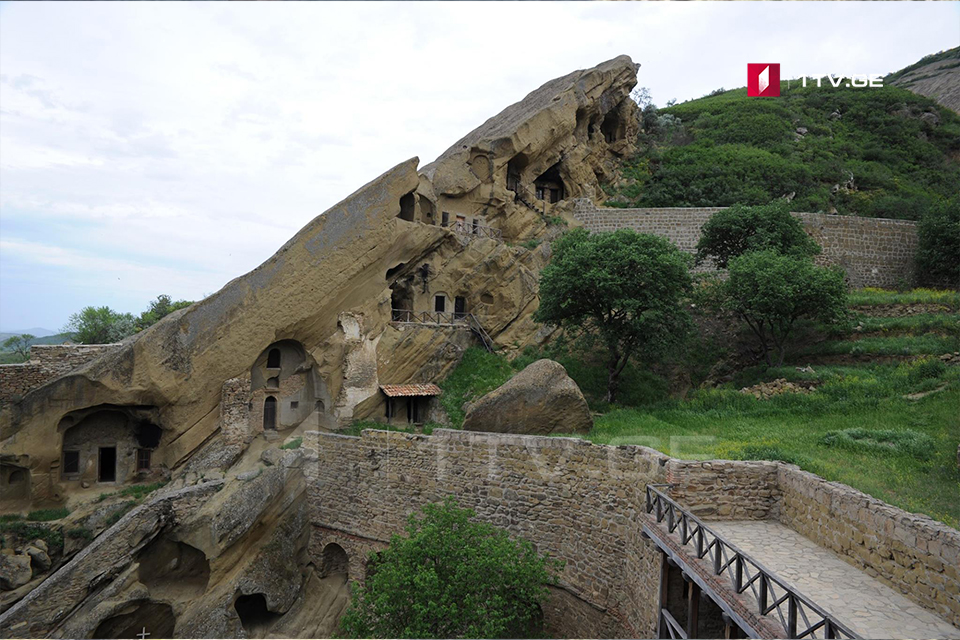 Road to Davit Gareji monastery opened
The road to the Davit Gareji monastery, which was closed by the Azeri border guards, has been opened. The Monastery archimandrite Kirion confirmed this information to the First Channel.
"Fortunately, the road has been opened, the pilgrims and clergy can freely move to the monastery at this time" – Archimandrite Kirion said.
Azeri border guards blocked access roads to the Davit Gareji Monastery for four days. After communicating with the Azeri side, the Georgian Foreign Ministry representatives stated that the agreement on opening the points was reached.