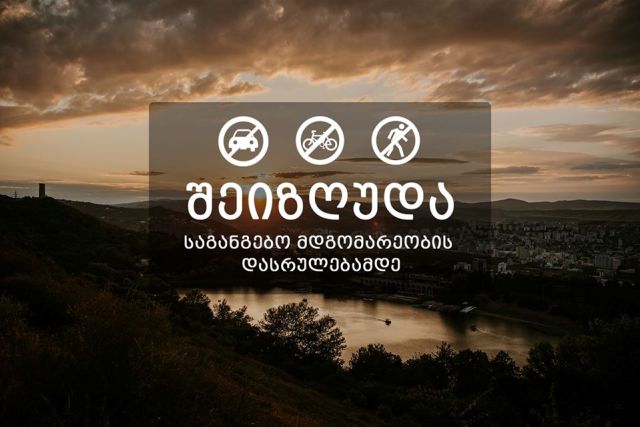 Road leading to the Turtle Lake to be closed
The road leading to the Turtle Lake will be closed until the end of the state of emergency declared in the country till April 21 – Administration of the Turtle Lake said in a statement.
The Administration said in the statement that the lake had visitors who often violated social distancing rules despite given recommendations and warnings. The decision about closing the road was made by Ministry of Internal Affairs at their request.
"Please, stay at home, evaluate the current situation with responsibility and take care about each other," reads the statement.