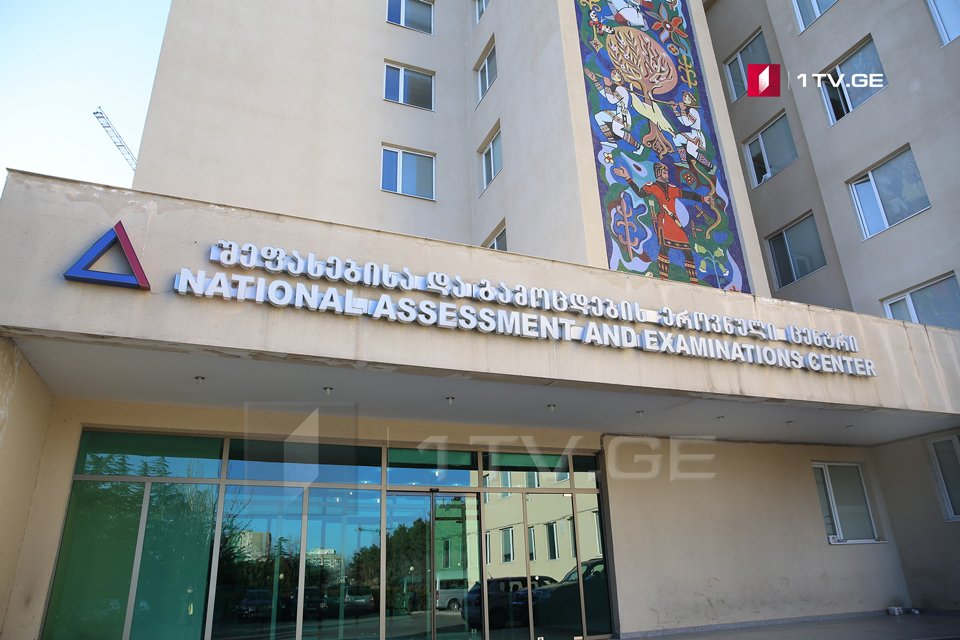 Results of tests in General Skills published
The Georgian National Assessment and Examinations Center (NAEC) published the results of tests in General Skills of the United National Examinations.
The applicant has to indicate his/her personal and identification numbers in a corresponding field. The system will show a copy of the work of the university entrant and the score.
The applicant also has to indicate the version of the test (I, II, III or IV). The SMS should be sent to the number 93333.
The 2019 United National Examinations were held on July 1-23.