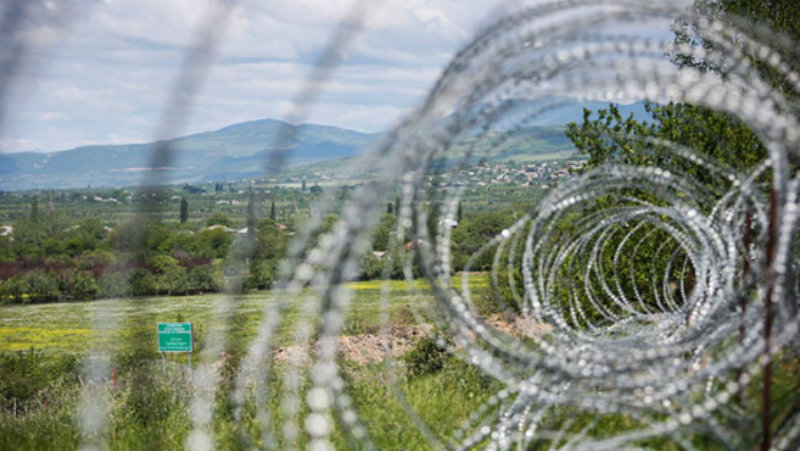 Resident of Mejvriskhevi village, who was detained near the occupation line, is expected to be released in the near future
Russian occupation regime detained another Georgian citizen, a local of the village of Mejvriskhevi, near the occupation line on July 3.
The State Security Service confirmed the information to the Georgian First Channel.
The release of the detainee is expected after paying the amount set for crossing the so-called border soon.
A hotline is activated and EUMM is notified about the fact.