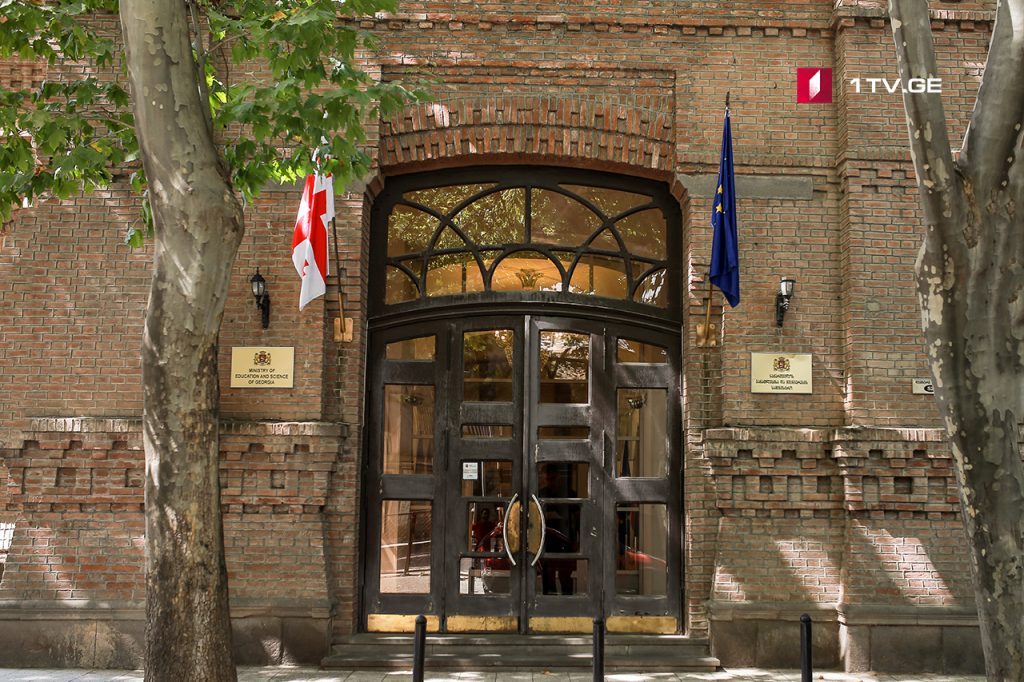 Registration of first-graders to begin starting today
The first stage of registration of first-grade pupils for 2018-2019 academic years at public schools has begun starting today.
The so-called internal school registration will continue till April 27. Those children, whose sister or brother studies at the same school or a parent is an employee, will be registered first.
Registration will be held into three stages. Also today, registration of people, seeking to receive professional education, will begin today.
Tourism, constructions, agriculture, transport and infrastructure technologies will be studied with full financial aid from the state. Registration will be also possible through online regime at web-page www.vet.emis.ge.