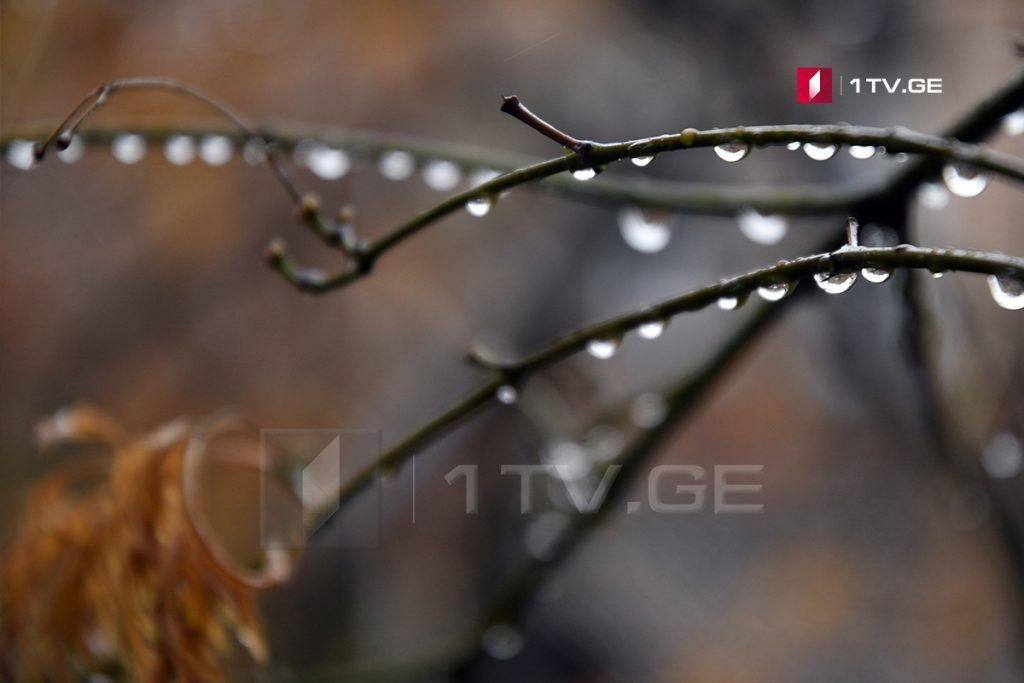 Rainy weather expected from April 21
Short rain and thunder is prognosticated on April 18-20 in several regions of Georgia according to National Environment Agency.
The air temperature on April 18-19 will be +20, +25 degrees by Celsius scale. On April 20, the air temperature will increase up to 24-29 degrees. Rainy weather is expected from April 21 with the wind blowing in several regions.
Dry weather is prognosticated in Tbilisi on April 18. On April 19-20, air temperature will be 23-25 degrees. The air temperature will decrease to 17 degrees by Celsius scale on April 21.