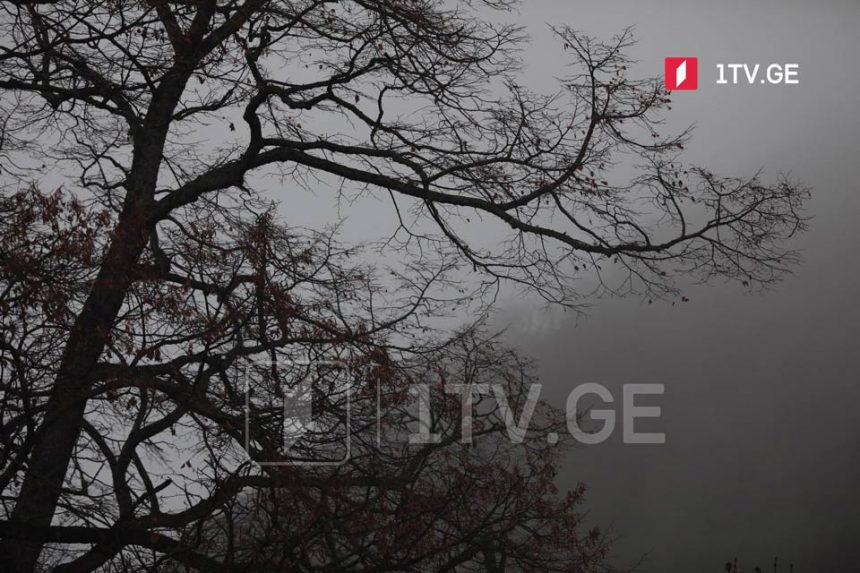 Rain and snow in forecast in Georgia on December 16-17
Rain is expected throughout Georgia, mainly in the western part of the country, on December 16-17, the National Environment Agency reported.
Snow is in the weather forecast in mountainous areas, dense fog, and snowstorms in some parts, while a 2-3 magnitude storm will hit the seashore.
Weather forecasters warn that abundant precipitation may cause formation-activation of land sliding and avalanche processes.