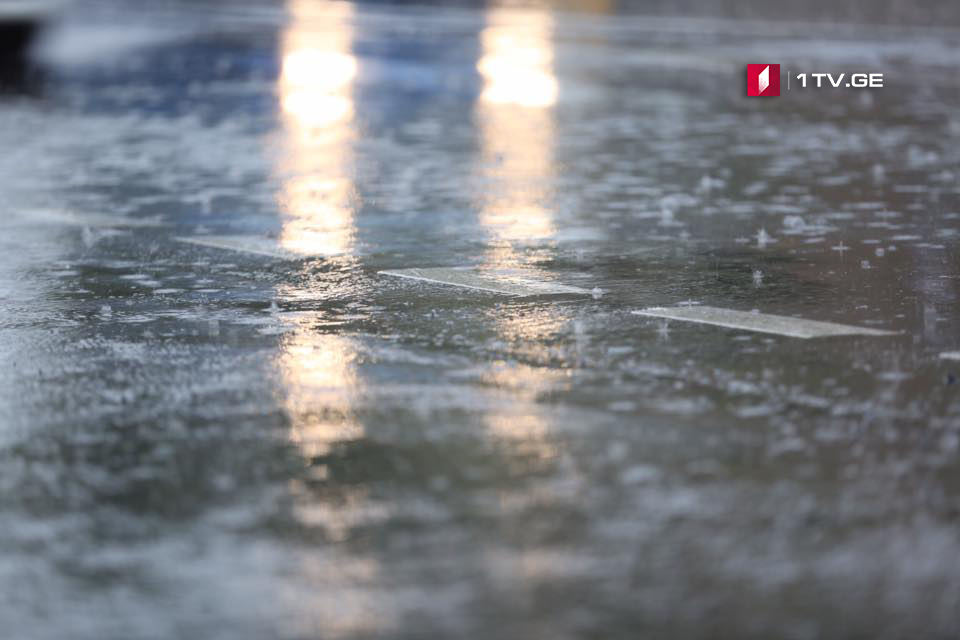 Rain, hailstorm and strong wind in weather forecast in coming days
The National Environment Agency prognosticates rain, hailstorm and strong wind across Georgia from this evening till June 4. Storm in the magnitude of 2-3 is expected at the Black Sea.
Weather forecasters warn that abundant precipitation may cause swelling of rivers and formation and activation of avalanche and land sliding process in the mountainous regions.