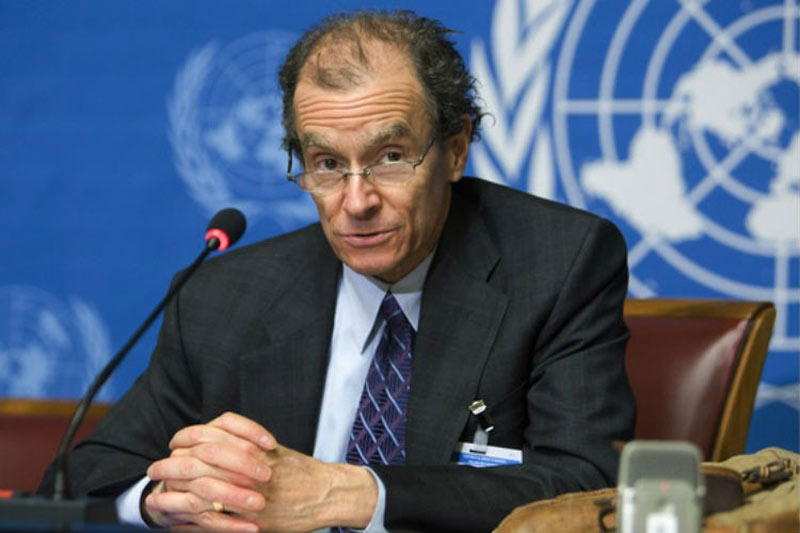 Putin wants Georgia, Ukraine subordinate satellites to Moscow, Former Assistant Secretary of State says
Russian President Vladimir Putin wants Georgia and Ukraine to be subordinate satellites to Moscow, said Daniel Fried, former US Assistant Secretary of State for European and Eurasian Affairs, in an exclusive interview with the Georgian Public Broadcaster (GPB).
"Putin talks about guarantees of no-NATO membership for Georgia and Ukraine, but that is not what this is really about; this is about Putin's desire to destroy the independence of these countries and have them subordinate satellites to Moscow," Daniel Fried said.
World News program of Georgian Radio will broadcast a full interview with the former American diplomat on December 3.