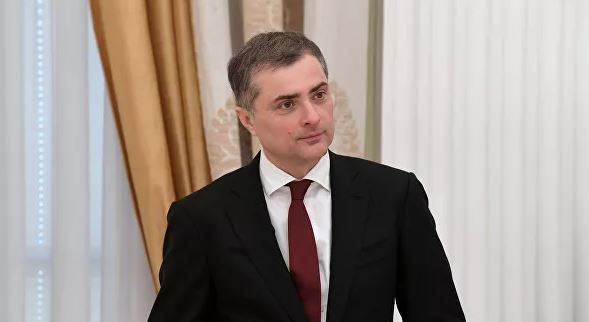 Putin dismisses one of his advisers
Russian President Vladimir Putin has dismissed one of his advisers, Vladislav Surkov, Russian government's press office said.
Vladimir Putin has already signed executive order on Vladislav Surkov.
Earlier Russian media said Surkov had resigned because of a change of course towards Ukraine.
Vladislav Surkov was appointed as President's adviser on September 20, 2013. His obligation was to regulate the situation in Ukraine.