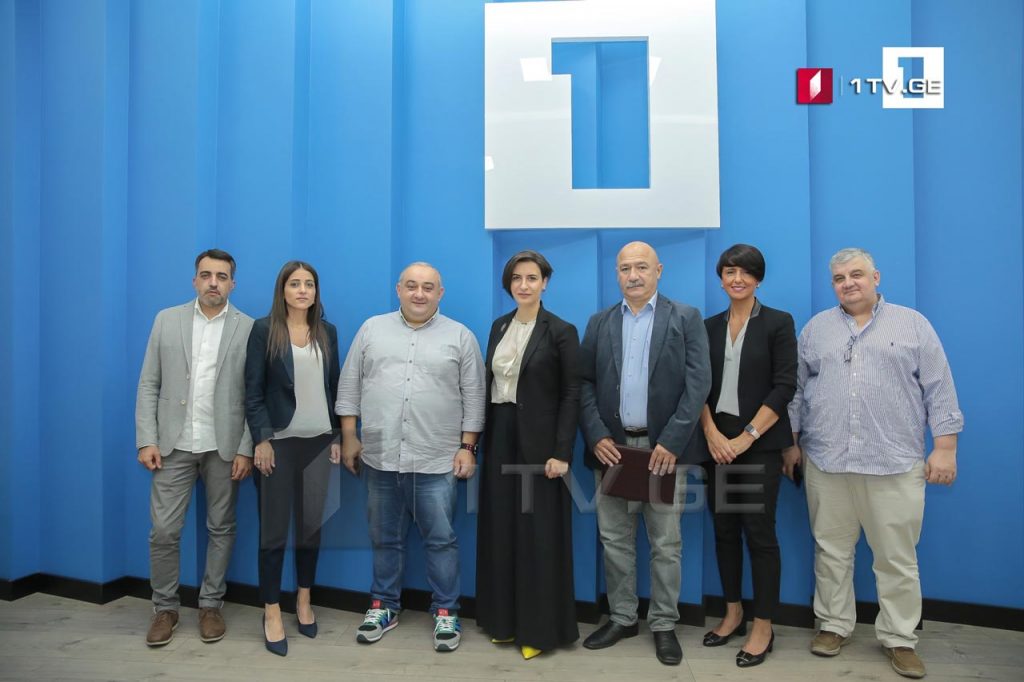 Public TV Companies of Armenia and Georgia Sign Memorandum of Cooperation
On July 11, 2019, the Public TV Companies of Armenia and Georgia signed a Memorandum of Cooperation.
The TV companies will work on joint production of media projects and programs, introduction of modern technologies, archiving of news and implementation of information tools.
The parties furthermore agreed to organize seminars, bilateral visits of specialists and trainings, as well as to boost the news exchange.
"We are more than Happy to sign the Memorandum of cooperation with our distinguished colleagues and friends from Armenian Public Broadcaster. We have mutual understanding towards mission and vision of PSM and our tight collaboration will improve the journalism we create, the society we shape and the challenges we face", – stated Vasil Maghlaperidze, Director General of Georgian Public Broadcaster.
"The Memorandum will enable the fast exchange of information, giving the viewers a possibility to keep up to speed with the events happening in the neighboring country. Both countries have rich archives, which will widely contribute to the creation of new projects." – said Margarita Grigoryan, Executive Director of the Public Television Company of Armenia.