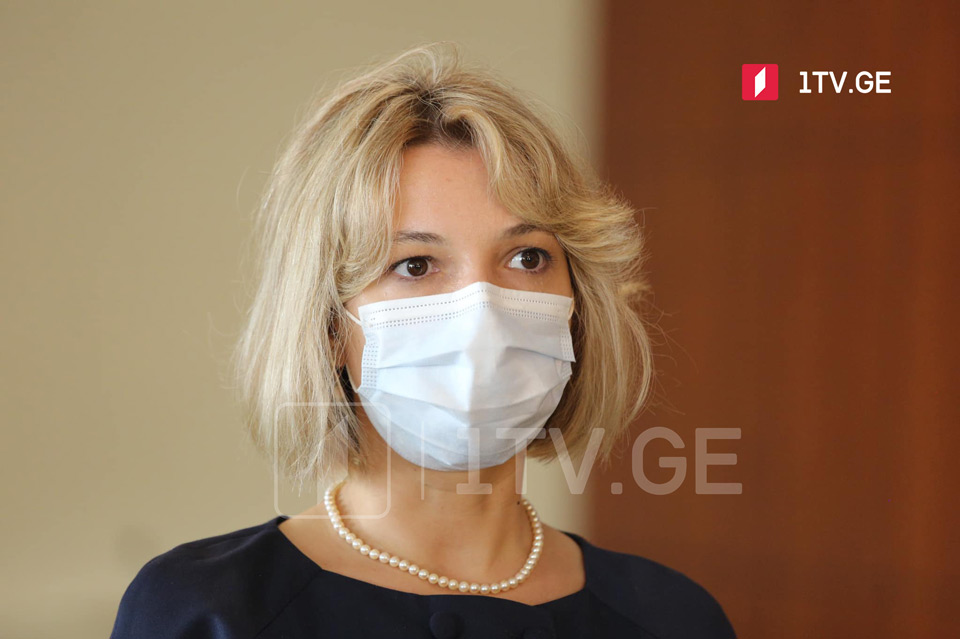 Public Defender calls on parliament to suspend selection of judges
Georgian Public Defender Nino Lomjaria called on the parliament to suspend the Supreme Court judiciaries selection process. According to Public Defender's statement, the parliamentary Law Affairs Committees planned the hearings of four judicial candidates this week. The OSCE/ODIHR reports stressed gross faults in the process.
Nino Lomjaria noted that the number of applicants reducing year on year indicates the inefficiency of the selection mechanism.
"We urge the Georgian parliament to stop the selection process of judicial candidates and begin working on comprehensive reforms of the High Council of Justice that is decisive for healthy functioning of the judiciary system in the country and ensuring the right to fair court," reads the statement.
EU Ambassador to Georgia Carl Hartzell also said he declined the invitation to attend the hearings of judicial candidates in the parliament since the process was not in line with the April 19 Agreement.