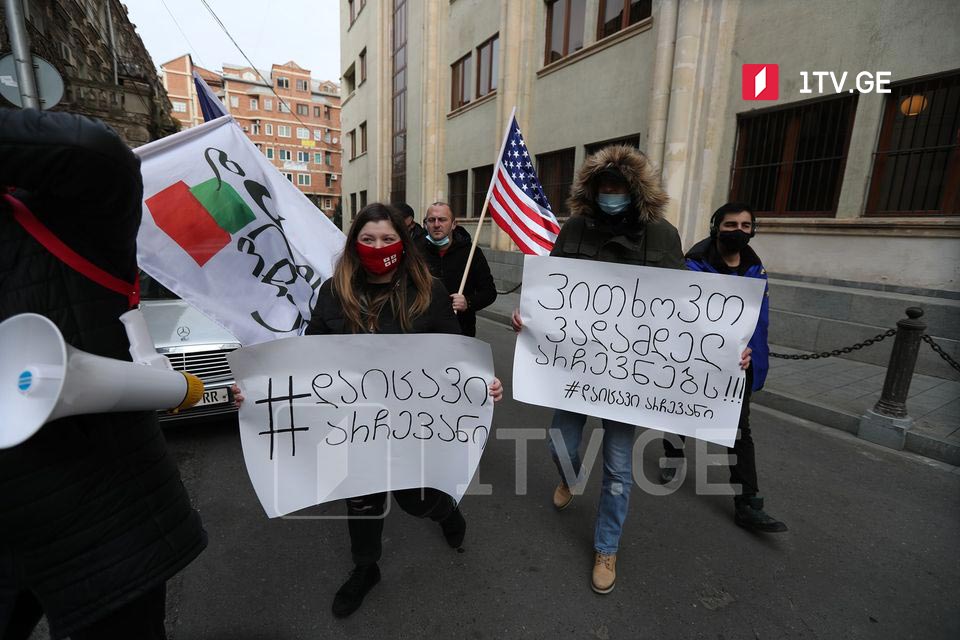 Protest rally underway at Parliament
A group of citizens is holding a protest rally in front of the Parliament building.
They are protesting the results of the parliamentary elections and demanding the release of political prisoners as well as the annulment of the parliamentary elections' results.
Protesters also demand the removal of the coronavirus-related restrictions as they believe the restrictions are discriminatory.
Protesters set up a tent near the Parliament. Police are mobilized on the spot.