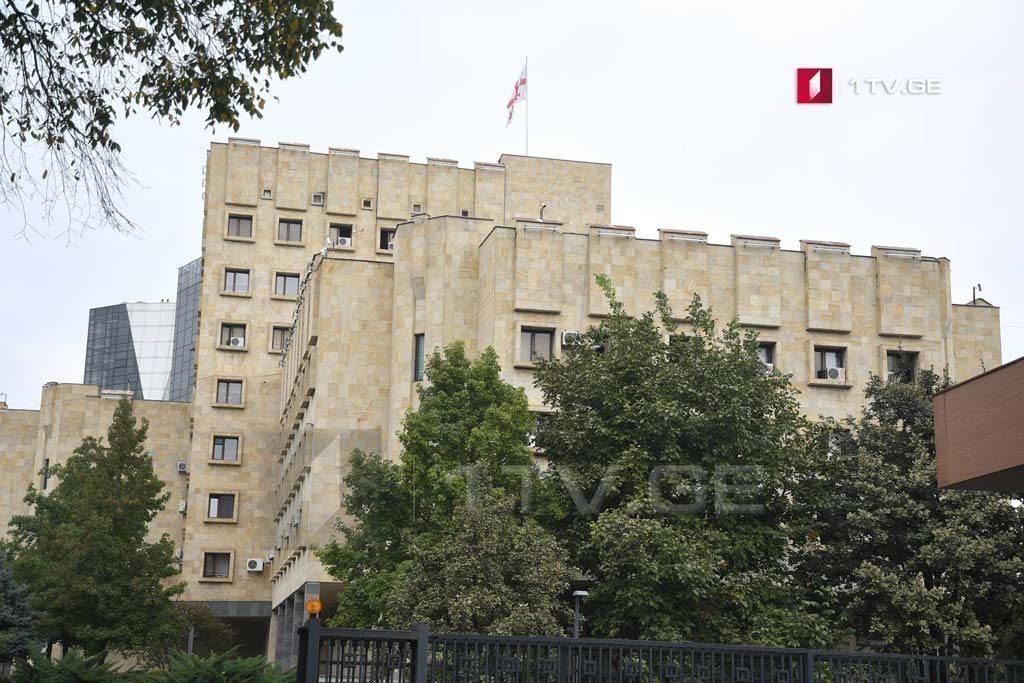 Prosecutor's Office investigates fact of transferring part of territory of Georgia to foreign state
The General Prosecutor's Office is investigating the fact of actions taken to transfer part of the territory of Georgia to a foreign state.
As reported by the Prosecutor's Office, the initiation of the investigation is based on the information of the Georgian Ministry of Defense concerning the activities of the Government Commission on the delimitation and demarcation of the state borders of Georgia.
Based on the information received from the Ministry of Defense, certain sections of the Georgian-Azerbaijani state border were illegally agreed by the Commission to the detriment of the territorial interests of our country.
"The investigative part of the General Prosecutor's Office is investigating a criminal case on the fact of transferring the part of the territory of Georgia to a foreign state with signs of a crime under the first part of Article 308 of the Criminal Code of Georgia.
At this stage, the investigation is studying the legality of the actions of individual experts from the Georgian government commission involved in the delimitation of the Georgian-Azerbaijani state border.
On September 9, the cartographic examination was appointed at the Levan Samkharauli National Bureau of Forensics. The academics and leading specialists in the field of geodesy and cartography together with the current experts are involved in the study. Dozens of people were questioned.
Given the high public interest, the Georgian Prosecutor's office will periodically inform the public about the results of the investigation", – the statement by the Prosecutor's Office reads.
The information of the Prosecutor's Office does not specify which years the investigation refers to, however, according to the available information, it refers to 2006-2009.
On September 24, Georgian Foreign Minister Davit Zalkaliani said that the new cartographic materials obtained as part of delimitation-demarcation process of the Georgian-Azerbaijani border could change the 2006-2007 agreement. Zalkaliani made the above remarks at the press conference with the Minister of Foreign Affairs of the Republic of Azerbaijan. As Zalkaliani noted, the materials were obtained by the Georgian side and provided to Azerbaijan as well.