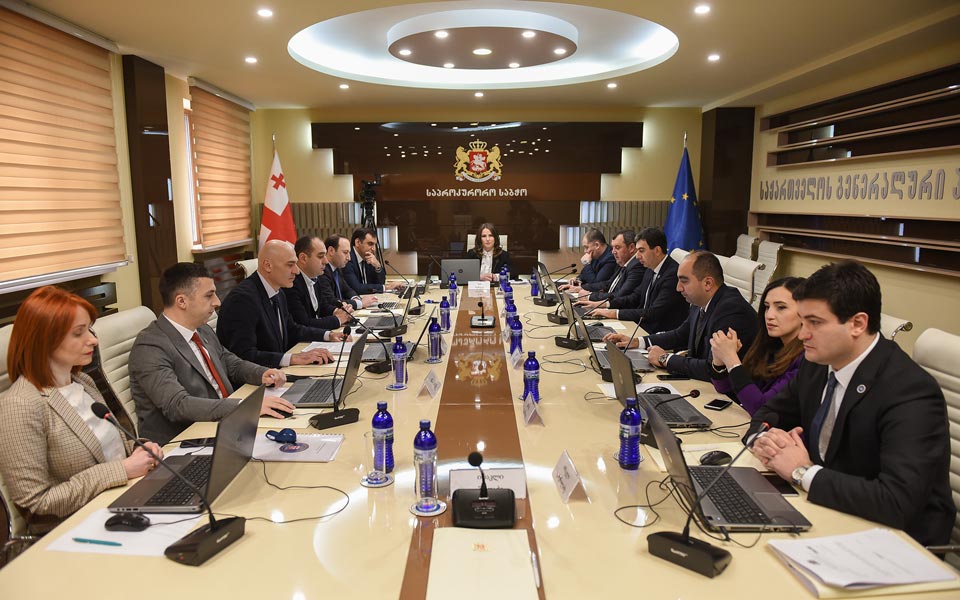 Prosecutorial Council to select candidate for post of General Prosecutor
The Prosecutorial Council will select one candidate for post of General Prosecutor to be presented to the parliament through secret balloting today. The candidate will then be elected in the parliament with a majority of votes.
According to Anri Okhanashvili, Chairman of the Parliamentary Committee of Legal Affairs, some candidates gave good speeches but the former Chief Prosecutor Irakli Shotadze had the best and the most detailed vision about the further development of Prosecutor's Office.
The Prosecutorial Council selected 4 candidates on February 6. The candidates are Valerian Vacharadze, Dariko Tordia, Irakli Shotadze and Sophio Shengelia.