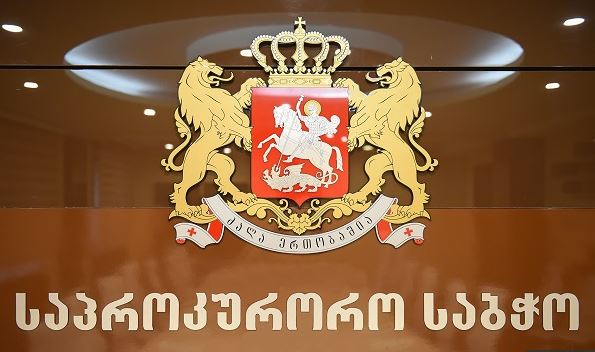 Prosecutorial Council presented two more candidates for post of General Prosecutor
The Prosecutorial Council has been presented two more candidates for the vacant post of General Prosecutor of Georgia – Lawyer Valerian Vacharadze and lawyer Merab Gamkrelidze.
Vacharadze has been nominated by the Juridical Company GMG &Partners. Gamkrelidze personally applied to the Council for registration.
There are 7 candidates presented for the post for the time being. Their personal information is posted on the webpage http://pc.gov.ge. Presentation of the candidates will continue till January 17, 2020.