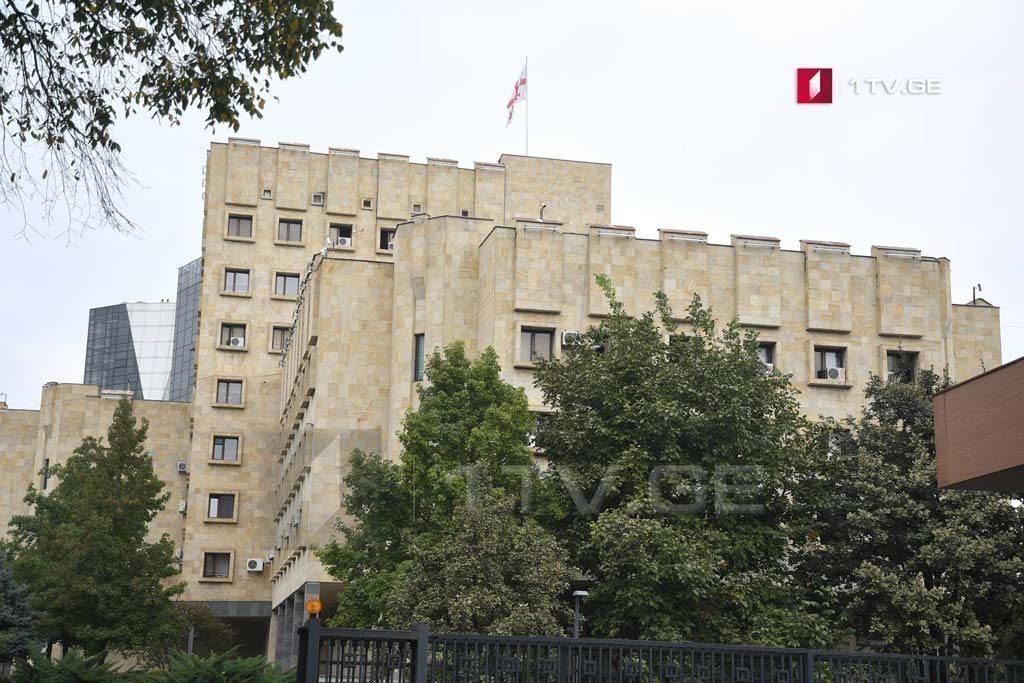 Prosecution to indict eight more for violence against media, Tbilisi Pride raid
Georgian Prosecutor General's Office indicted five more individuals for violence against media, including GPB cameraman, and three for raiding the Tbilisi Pride office.
Violent developments followed the far-right activists' rally against a march planned by the LGBTQ+ community on July 5-6 in Tbilisi.
The prosecution charged sixteen individuals for attacks on journalists and thwarting their professional activities. Thirty-five people, among them 29 media representatives, are recognized as victims of violence. Investigation to reveal and identify other assailants is underway.
Fifty-five persons, among them fifty-three media representatives, were assaulted during the anti-Tbilisi Pride rally on July 5, according to the Interior Ministry. Tbilisi Pride cancelled the scheduled march amid violent protests.