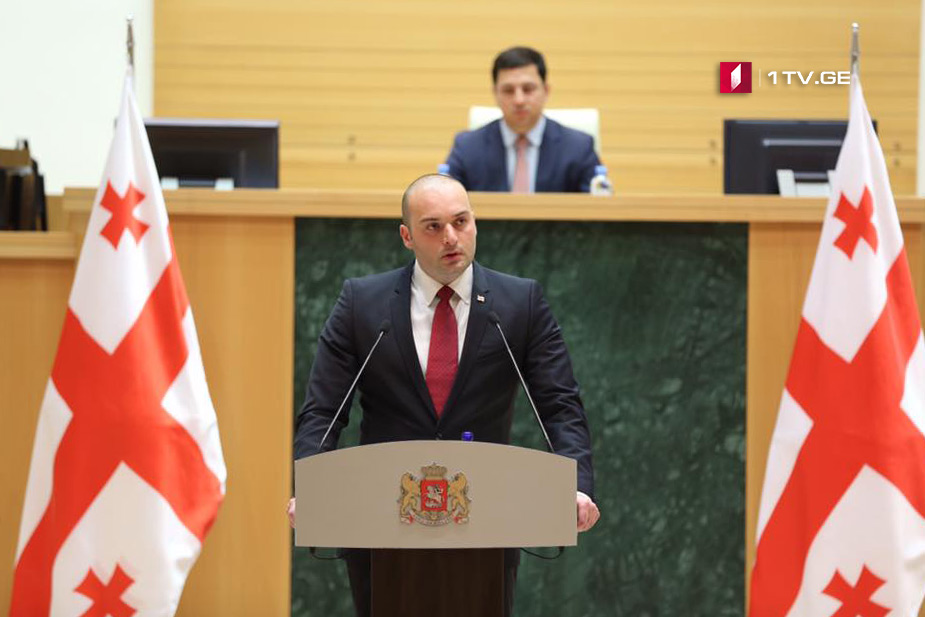 Prime Minister to arrive in Parliament
Prime Minister Mamuka Bakhtadze will arrive in Parliament and appear before the lawmakers in the format of a new interpellation rule that will be activated in the supreme legislative body starting today. PM will talk about the criminal situation in the country,
Within the framework of interpellation, lawmakers will also listen to Mikheil Batiashvili, Minister of Education, Science, Culture and Sports as well.
The parliamentary oppositional National Movement Party demanded arrival of PM in the parliament, while the European Party summoned Batiashvili to the supreme legislative body.
The interpellation rule means that at least a 7-member group of MPs or a faction has the right to ask questions to the governmental members. The addressee of the question is obliged to provide the answer at the plenary session.