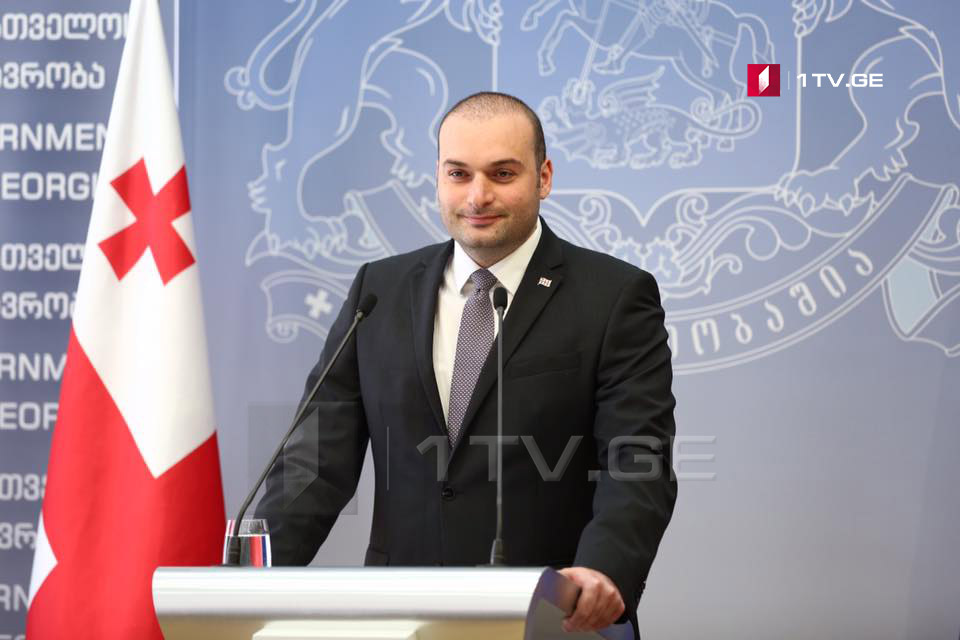 Prime Minister to pay a working visit to US
Prime Minister of Georgia Mamuka Bakhtadze will pay a working visit to the United States of America.
According to the press service of the Prime Minister, the first meeting within visit will be held on September 17 in the White House in Washington. John Bolton, National Security Advisor of the US President will host the head of the Georgian Government.
On September 20, the Prime Minister will meet with United States Secretary of State Michael  Pompeo.
As part of the visit, the Prime Minister will hold negotiations with senators. Mamuka Bakhtadze will meet with USAID Administrator Mark Green, the President of the Overseas Private Investment Corporation (OPIC) Ray Washburne, President of World Bank Group Jim Yong Kim and Managing Director of the International Monetary Fund (IMF) Christine Lagarde.
On September 27, Mamuka Bakhtadze will give a speech at the 73rd Session of the UN General Assembly. He will attend the opening ceremony of the 73rd session of the UN General Assembly.
The Prime Minister also attended a formal reception held on behalf of US President Donald Trump and his spouse, Melania Trump, to honor the heads of the delegations participating in the 73rd UNGA Session.
Within the visit to New York, the Prime Minister will hold bilateral meetings with EU leaders, heads of various states and governments.