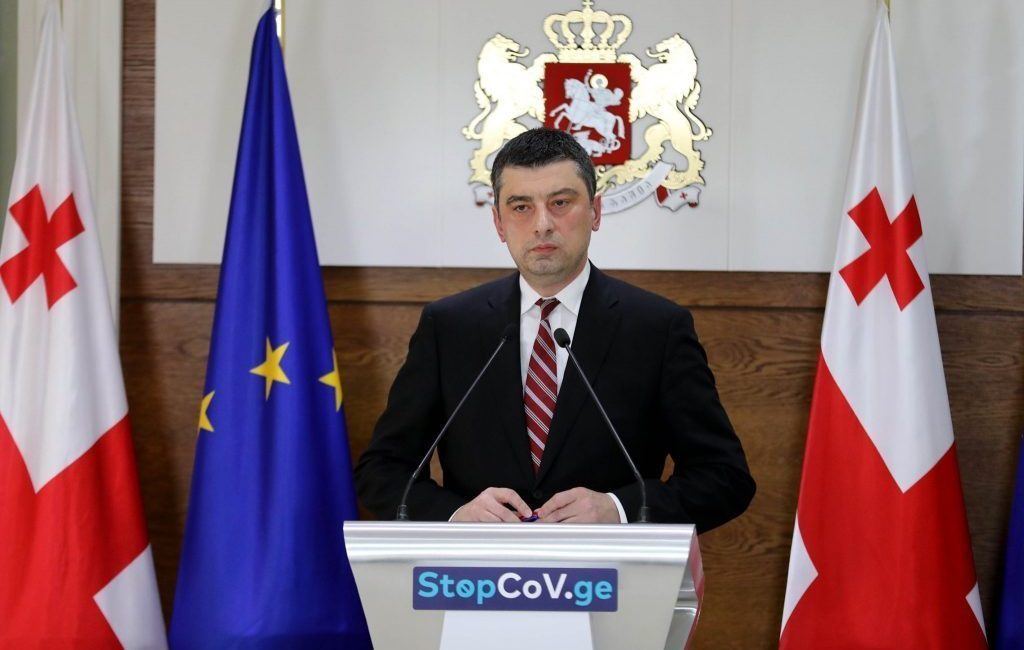 Prime Minister congratulates children on International Child Protection Day
"Today is Child Protection Day and, first and foremost, I would like to congratulate our little ones on this day," Prime Minister of Georgia Giorgi Gakharia stated at a briefing that was held upon the conclusion of a session of the Interagency Coordination Council.
The head of the government noted that children are spending their childhood in a peculiar period and that this will always remain in their memory.
"I would like to congratulate the children and their parents, and to call on each and every one of us – we will have to work hard to provide for our little ones and, most importantly, to enable them to make a name for their country and to compete with their peers when they are older," the prime minister stated.