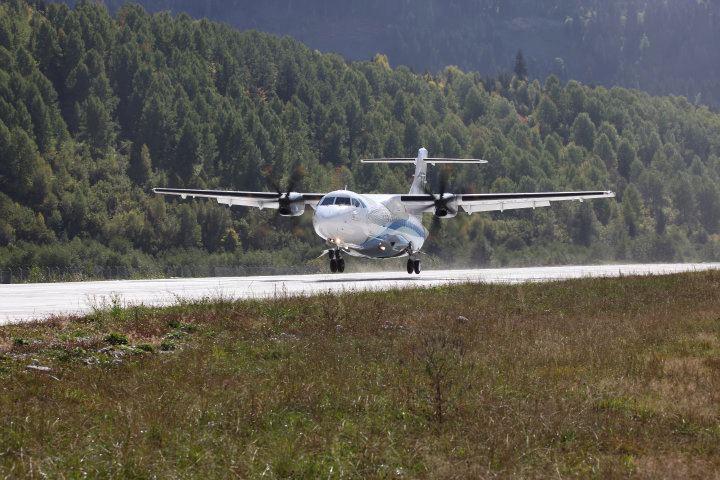 Prices for internal flights increased in Georgia
Travel fees on internal flights have increased in Georgia. United Airports of Georgia has released the regarding information.
The ticket price of the Kutaisi-Mestia flight increased by 10 GEL and will cost 50 GEL (one way); Natakhtari-Mestia flight increased by 25 GEL and will cost 90 GEL (one way); flights from Tbilisi to Batumi increased by 35 GEL and will cost 125 GEL (one way).
The ticket price of Natakhtari-Ambrolauri flight has remained unchanged.
AK-Air Georgia is implementing internal flights in Georgia.