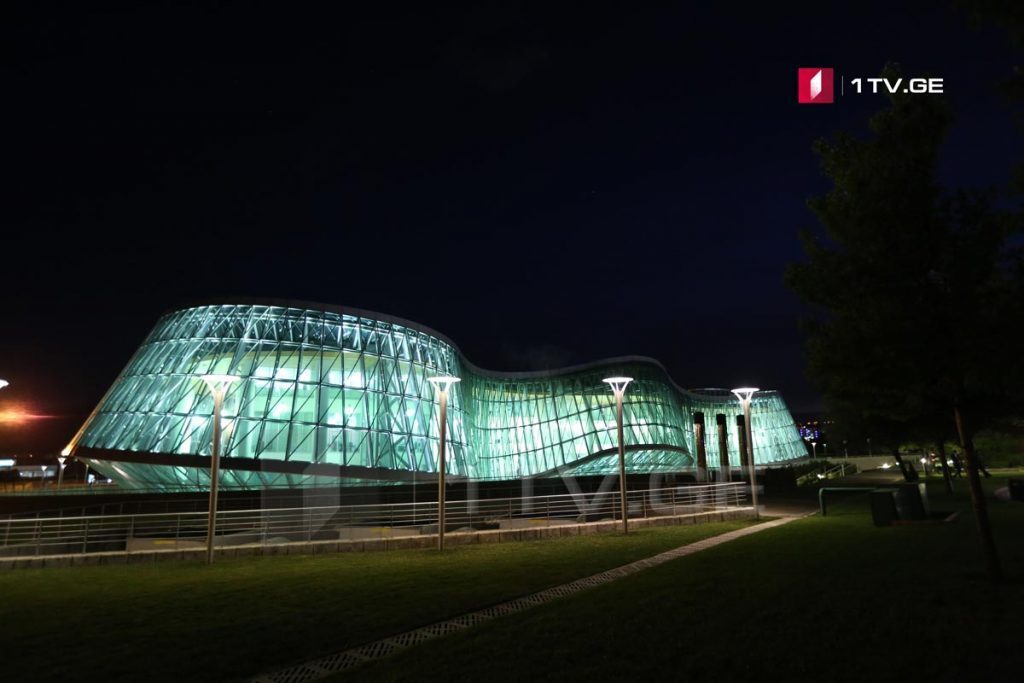 Presumable identity of person related to spread of secretly recorded videos established
The Ministry of Internal Affairs (MIA) has established a presumable identity of a citizen of Georgia related to the spread of covertly recorded videos reflecting the private life of MP Eka Beselia. The person is serving a prison term for murder in Armenia's prison.
According to MIA, the Georgian citizen, D.I. was allegedly using Facebook account under the name of buba lomtatidze, through which he illegally released videos showing private life several times.
"The investigation established that buba lomtatidze uploaded a video showing other person's private life to his facebook page. As a result of cooperation with the Facebook administration and monitoring of the internet space, it became clear that the Facebook account of buba lomtatidze was allegedly used by a citizen of Georgia, D.I.", the Ministry said.
According to the agency, D.I. crossed the border of Georgia together with his wife in November 2016. The Ministry of Internal Affairs continues cooperation with the Armenian Ministry of Internal Affairs in order to obtain evidence.