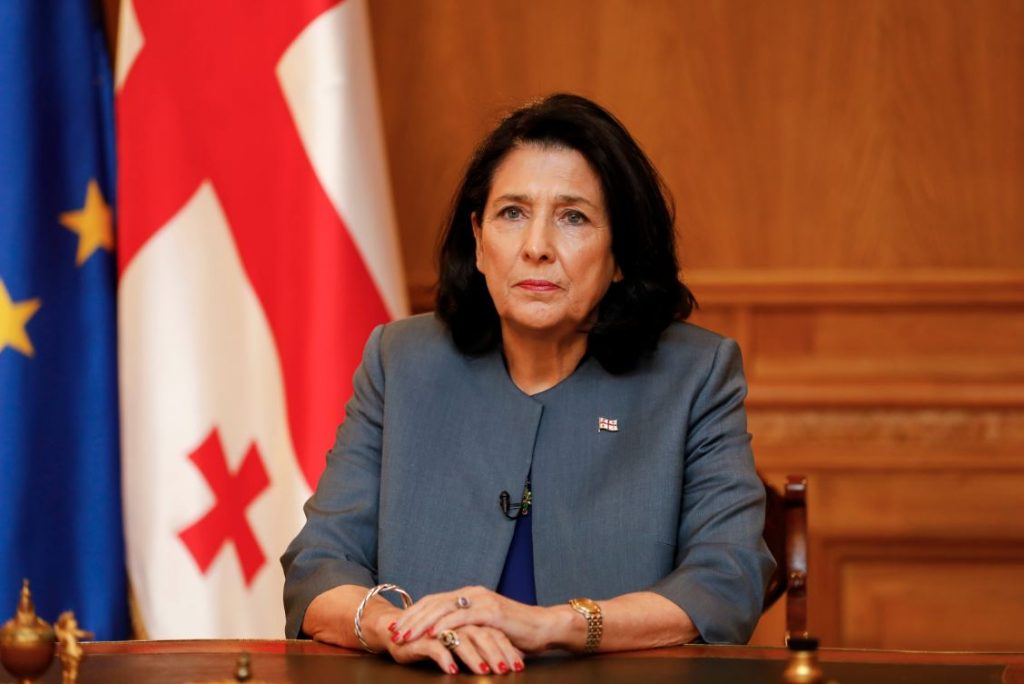 President signed request on extension of state of emergency
President of Georgia Salome Zurabishvili signed the request of the Georgian government about extension of state of emergency till May 22 in Georgia.
The initiative will be put for voting in the parliament on April 22. The parliamentary majority is decided to back the initiative.
The state of emergency was initially declared till April 21. It was later decided to extend it till May 10. The decision about farther extension was mad by the Georgian government today.