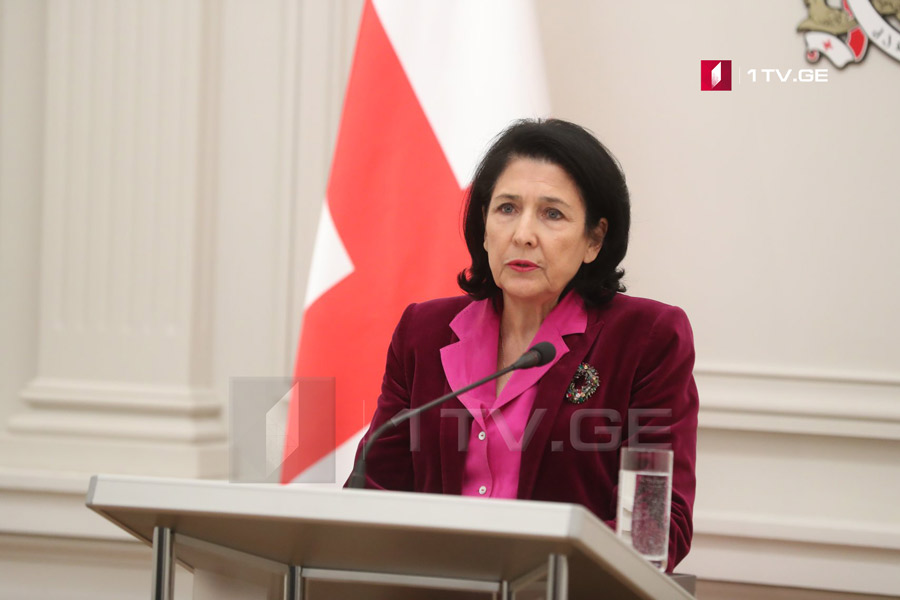 President pardons 11 convicts
Salome Zurabichvili, President of Georgia has pardoned 8 inmates and three probationers including one woman.
The information in that regard has published on the official web page of the Administration of President.
According to the information, all the eight prisoners will leave the penitentiary establishments today.