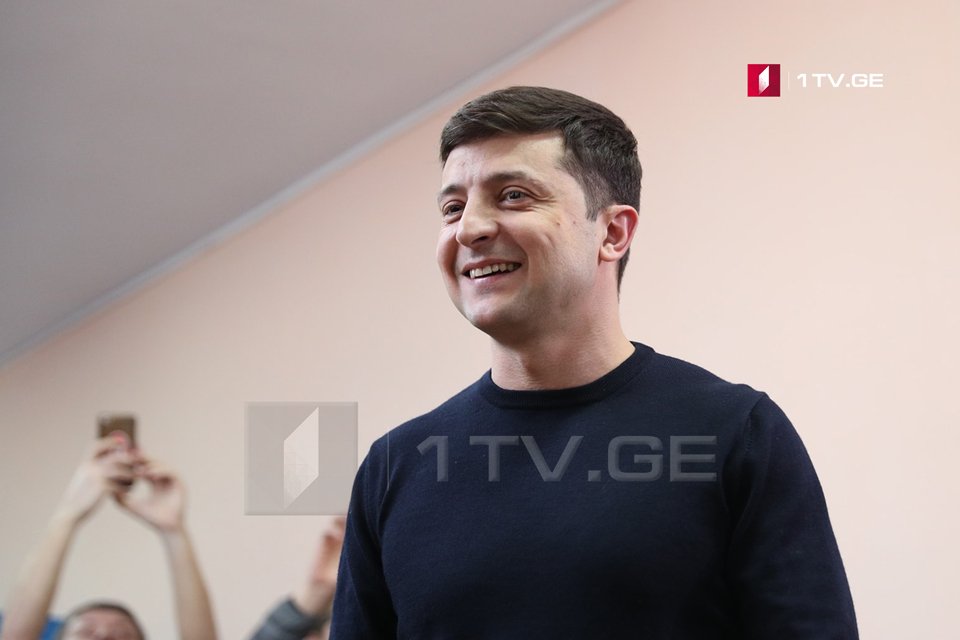 President of Ukraine dismissing Governors
The government of Ukraine dismissed 13 governors upon the initiative of President Volodymyr Zelensky – President's Spokesperson Yulia Mendel released the information in a social network.
According to Mendel, President Zelenksy wanted all the heads of the regional state administrations to be dismissed, but the Cabinet of Ministers endorsed the dismissal of 13 regional governors.
Yulia Mendel said she hoped that all the governors would leave their posts. She also reported that the process for selection of new governors was already launched.