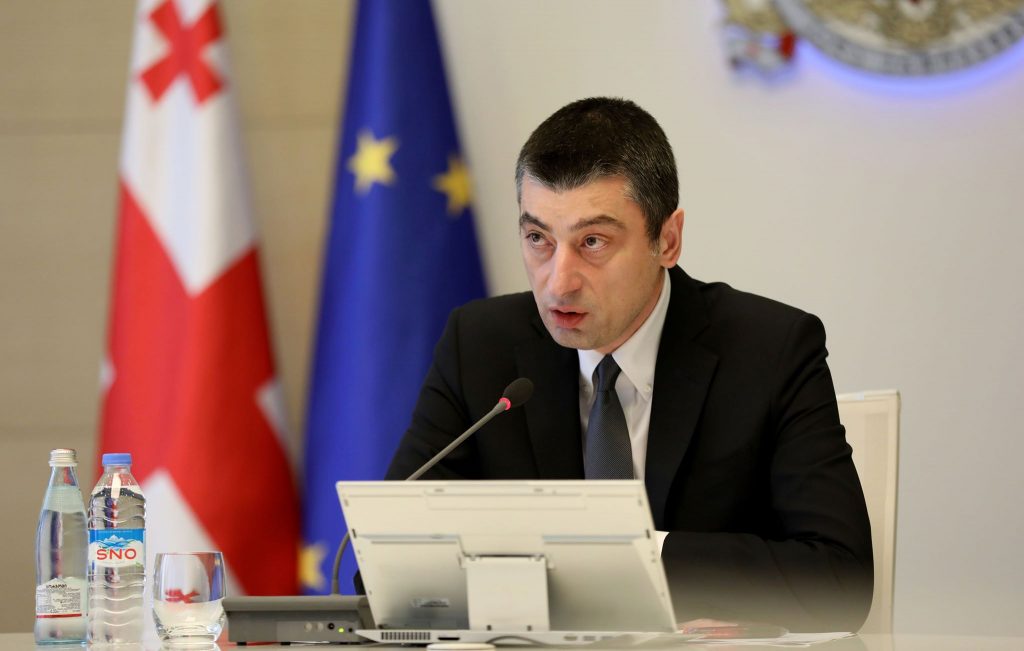 President of Swiss confederation congratulates Giorgi Gakharia upon his appointment
Ueli Maurer, President of the Swiss Confederation congratulated Giorgi Gakharia, Prime Minister of Georgia upon his appointment.
The letter focuses on the close friendly relations between Georgia and Switzerland. President of the Swiss Confederation also noted that this affinity is inter alia manifested in the building of a new embassy in Tbilisi, which will be inaugurated in October.
"Switzerland looks forward to further consolidating and deepening our relationship. My country is honoured to represent Georgian interests in the Russian Federation and to contribute to the development of your country with a broad cooperation programme. Switzerland remains committed to join forces with your government to promote peace and dialogue in the region. Please accept, dear Prime Minister, the assurances of my highest consideration" – reads the letter.