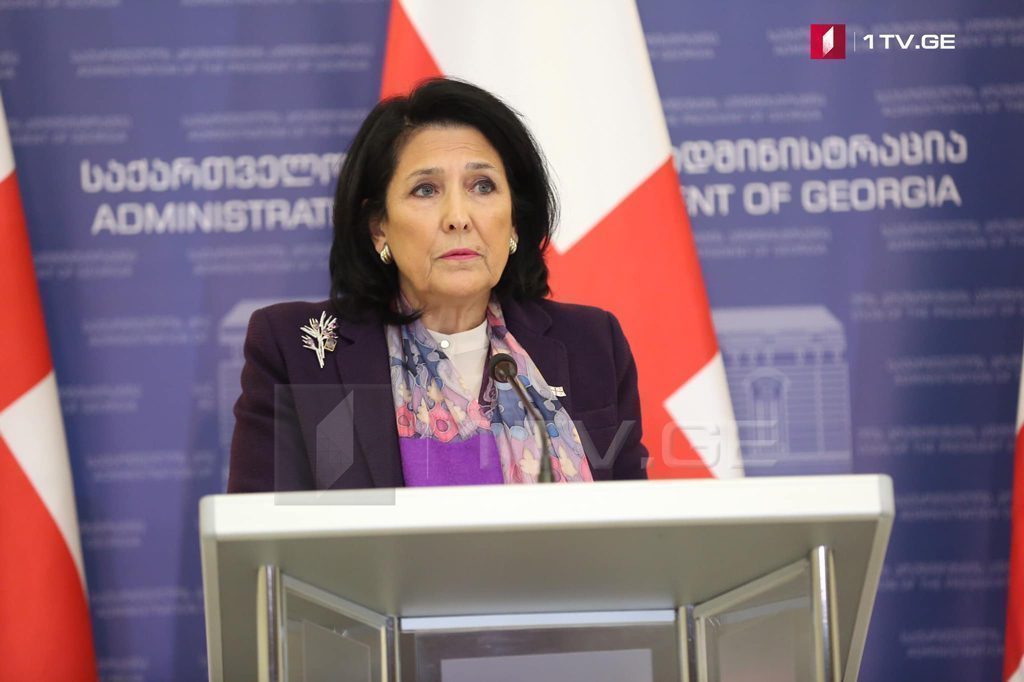 President of Georgia addresses emigrants
President of Georgia Salome Zurabishvili addresses the Georgian emigrants and calls on them for using the law based on which they will be able to preserve the Georgian citizenship through a facilitated procedure.
"It is strategically important for me to retain every citizen, and I am glad that thousands of Georgians used the chance. Those, who plan to spend summer in Georgia, please take time and visit Justice House," Zurabishvili wrote on Facebook. The law is active till August 15.