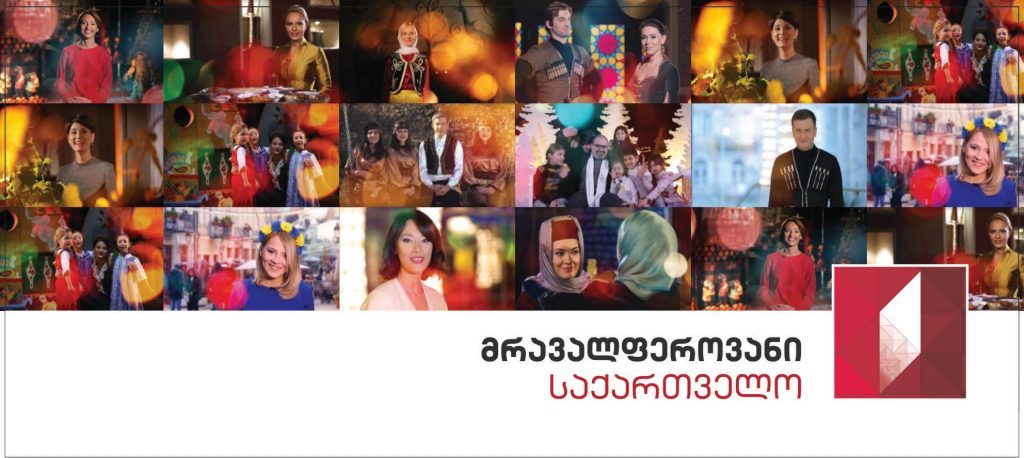 Presentation of project 'Diverse Georgia' to be held today
The presentation of the First Channel's project "Diverse Georgia" will be held today at 15:00.
Within the framework of the project, the first broadcast of online radio-TV in Azerbaijani and Armenian languages will be launched.
The presentation will be attended by representatives of international organizations, as well as diplomatic corps and other stakeholders.
Project "Diverse Georgia" aims to insure accessibility of information for ethnic minorities, promote the integration process, increase civic consciousness and promote dialogue among diverse cultures.
The project envisages:
Preparing news program "Moambe" in the Azerbaijani and Armenian languages;
12-hour non-stop air of online radio-television on 1tv.ge;
Preparing documentary materials about ethnic minorities living in Georgia in their languages;
Creating entertainment and cognitive programs, which will be broadcast at the First Channel and posted on the web-page;
The media products will be available on the website 1TV.GE, on corresponding language sections.
Find additional information at the link.