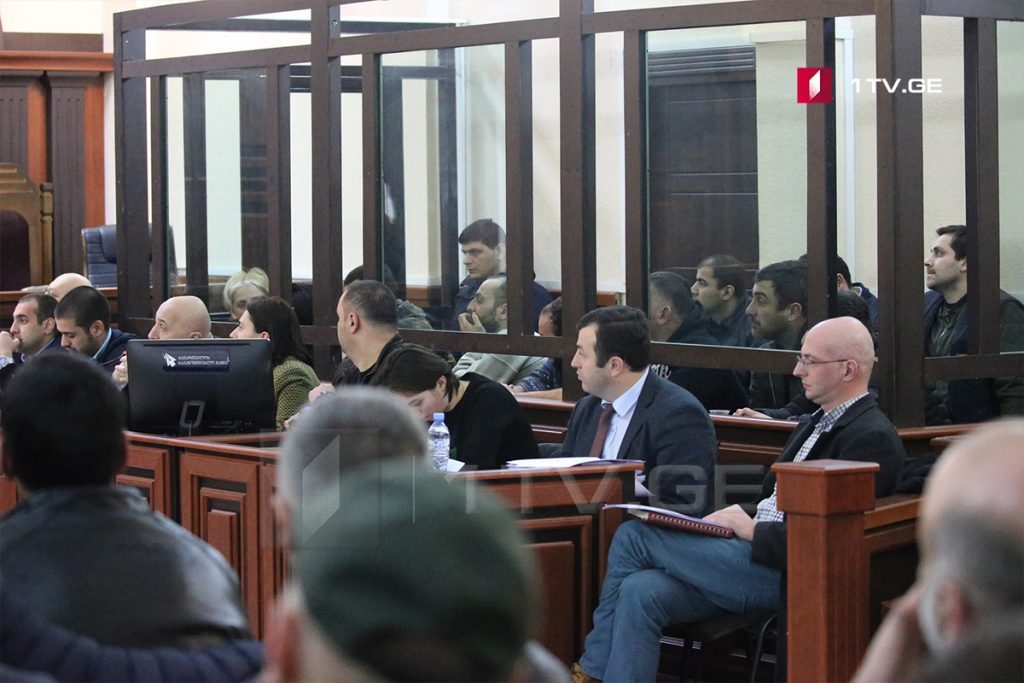 Pre-trial detention ordered for one and bail for seven persons detained in connection with secret recordings
Tbilisi City Court ordered pre-trial detention for one out of the 8 persons detained in connection with the secret recordings, while the rest seven persons will be released on bail.
Pre-trial detention was ordered only for Zurab Solomnishvili, who is accused of uploading a secret video on YouTube. The bail amount is the following: Irma Khoroshvili and Spiridon Surameli will have to pay 10 thousand GEL bail, Inga Khoroshvili 2 000 GEL and Sergo Iremashvili, Badri Chopliani, Giorgi Partsvania and Giorgi Kasradze 5 thousand GEL.
On 2 February, two persons out of 17 people detained on charge of keeping hidden recordings depicting private life of MP imposed imprisonment, while 7 – bail.
According to the investigation, the above persons were keeping and spreading videos showing private life.