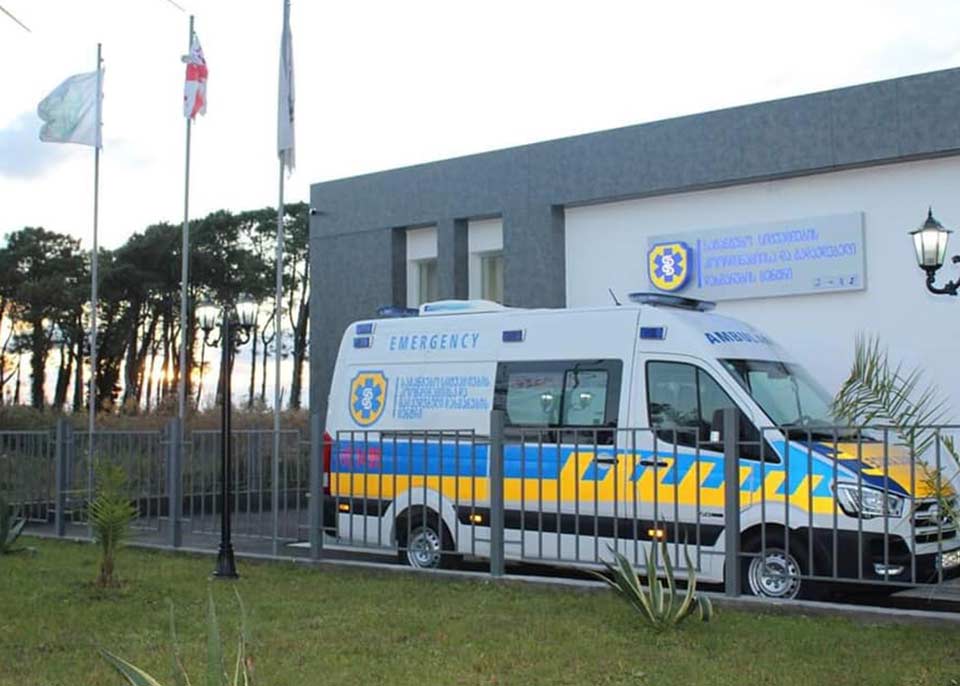 Poti reports 6 new coronavirus cases
Six new cases of coronavirus have been reported in Poti today.
The Head of Poti Public Health Center, Nana Mkheidze, said five of them are related to Batumi.
"The contacts of infected patients are being identified. Disinfection works are being carried out.

At this stage, the situation in Poti is under control," said Mkheidze.