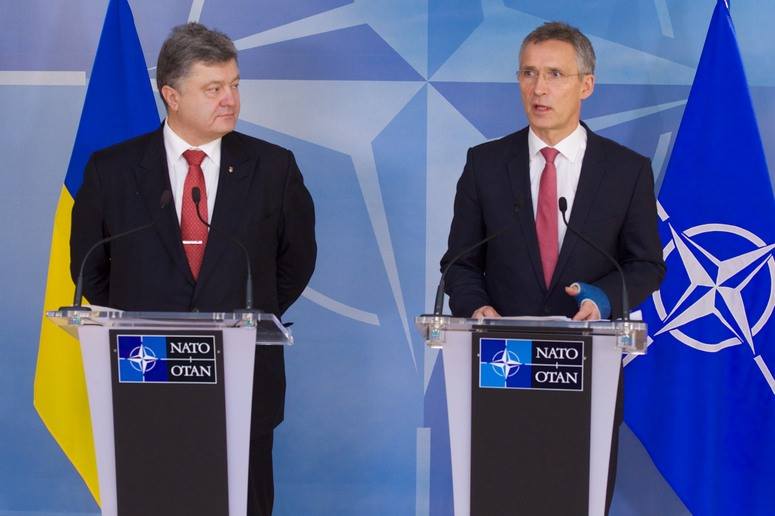 Poroshenko and Stoltenberg agreed to urgently convene an emergency meeting of Ukraine-NATO Commission
President of Ukraine Petro Poroshenko and NATO Secretary General Jens Stoltenberg, during a telephone conversation, have agreed to urgently convene an emergency meeting of the Ukraine-NATO Commission.
Svyatoslav Tsegolko, a spokesman for Poroshenko wrote on his Facebook page.
According to spokesman, telephone conversation has been held between Poroshenko and Stoltenberg, the Ukrainian leader informed NATO Secretary General about Russia's aggressive acts in the Azov and Black Sea waters and the Ukrainian measures.
"The head of the Ukrainian state calls for strengthening international pressure on Russia for the immediate release of Ukrainian sailors and vessels", – Svyatoslav Tsegolko writes.
The Russian coast guard fired on three Ukrainian ships Sunday near the Kerch Strait and then seized them along with the crews.